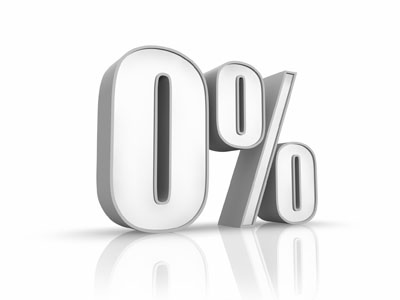 Life doesn't always go to plan. You probably take your income for granted, and rely on it to pay for the roof over your head, the food you eat and the clothes that you wear. What if you suddenly lost your ability to earn money? Could you afford to pay the bills, or would you find yourself in sudden financial crisis?
The insurance industry is an incredibly big one. You can get cover for everything, from insuring a part of your body to insuring against having twins. That way, if you find out that you're pregnant with multiple babies, you'll get a nice little payout to help you with the costs. In amongst the more unusual insurance policies are those that are considered essential – life insurance, car insurance, home insurance and contents insurance. Income protection is often forgotten, though it's arguably amongst the most important.
We take out insurance because we know that we can never be sure that something won't happen. We all want to believe that things will always go to plan, but we're aware that there's a possibility that something will go wrong. People planning for their weddings might take out wedding insurance, because they accept that the venue could close or their dress could end up damaged. Your income is vital – can you be sure that it will always be there when you need it?
An injury or illness can leave you unable to earn a living. Income protection insurance will replace your income, giving you the money that you need to pay your bills. Typically, an income protection policy will pay out between 50% and 75% of your usual income. That way, you'll have enough to pay the bills and to keep your family fed.
By taking out commission free income protection, you're able to reduce the costs involved. By not paying a percentage commission to an insurance broker, you're paying a lower premium for your income protection policy. You can also reduce your premium by choosing a longer deferral period (the time between making a claim and receiving your money) if you have savings to get by on.
State benefits aren't high enough to allow you to maintain your lifestyle if you find yourself unable to work. They won't even cover the rent or mortgage, let alone your bills and food costs. Yet, less than 10% of households have income protection in place. 27% of us have our mobile phones insured. Is your mobile phone really more important than your house and your food?
If you end up suffering from stroke, a heart attack or cancer, or become injured to the point where you can no longer carry out your usual work, then you'll already have a lot to deal with emotionally and physically. The news of a serious illness, or the realisation that you need to recover from an accident, can be one of life's toughest experiences. Taking out an income protection policy gives you one less thing to worry about, and lets you focus your attention on recovering rather than providing for your family.
With Best Price Financial Services, you can take out a policy for commission free income protection. You pay one low fee, receive your quotes and are able to select a policy that suits your needs. Paying a set fee means that you're avoiding high commission rates based on the price of your policy, and that there are no hidden fees to deal with.
---