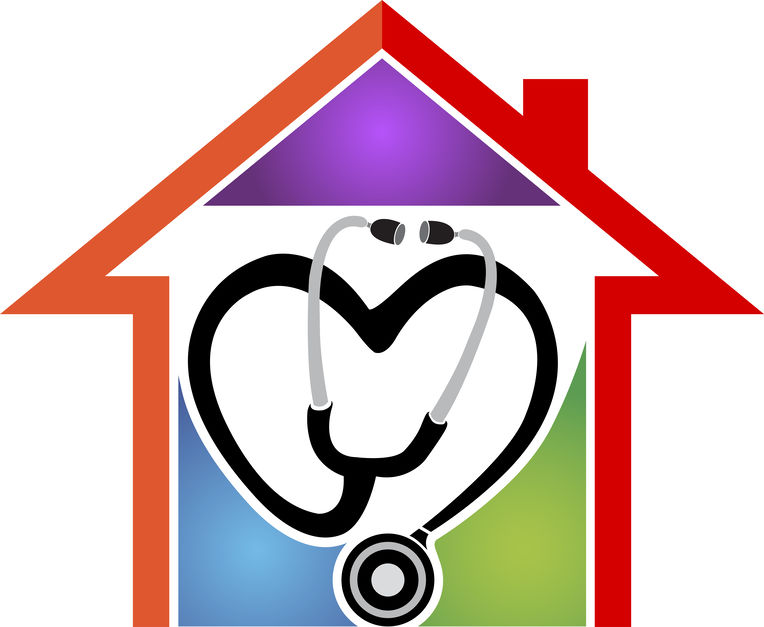 Home Emergency and Landlord Home Emergency Cover (including Boiler Breakdown and an Annual Boiler Service) is now available to buy on-line from our website at an exceptional value for the benefits:
https://www.bestpricefs.co.uk/home-emergency-cover/
https://www.bestpricefs.co.uk/landlord-home-emergency/
BestPrice FS has launched standalone Home Emergency and Landlord Home Emergency cover underwritten by Acasta, a leading provider in the sector.  We had to cease sales of the previous product offered due to extremely high claim ratios suffered by the previous underwriter, who has withdrawn from the standalone Home Emergency market.  (All existing cover will be unaffected until expiry of the terms).
Essentially, it is imperative that for distributors of Home Emergency and Landlord Home Emergency Products to confirm that "EMERGENCY" protection does not extend to "MAINTENANCE" cover – which is a contract-based service, rather than provided under insurance cover.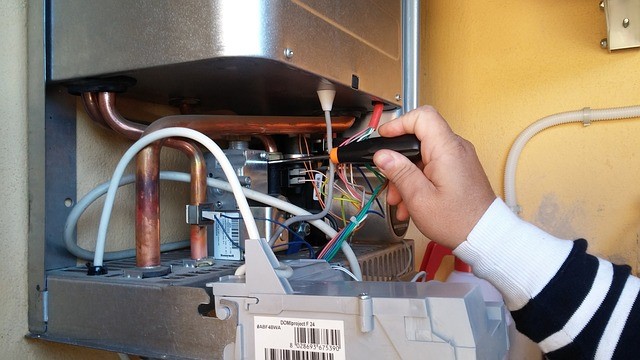 Our new Home Emergency cover is available with and without Boiler cover.  The Landlord Home Emergency cover includes Boiler cover, which will include a service as a conditional component of the contract, which is why the cost has increased.  The underwriter (Acasta) has decided to launch the product on this basis, as it is essential that confirmation of a Boiler service is confirmed each year during the period of coverage, which is where all underwriters are moving in order to protect all householders and to ensure that the Boiler is fit for insurance coverage.
Read our recent Blog about Home Emergency and Landlord Home Emergency Cover.
https://www.bestpricefs.co.uk/blog/home-emergency-cover-benefits/
The pricing of the valuable Home Emergency insurance cover is:
Home Emergency without Boiler Cover: £94.75
Home Emergency with Boiler cover: £179.00
Landlord Home Emergency with Boiler Cover: £219.00
We will shortly be implementing a monthly payment option.
If Landlord Home Emergency cover is purchased, it must be remembered that coverage is only extended to rental properties where the owner is not the occupier.
Winter is upon us…….
Stay protected in the case of an EMERGENCY within your House.
Seasons Greetings
Please follow and like us:
---
---