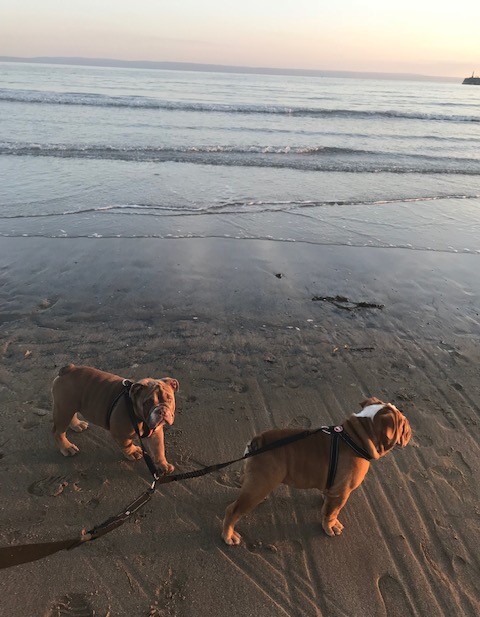 Investing and the value of investment skill/management – producing the best risk adjusted investment outcomes.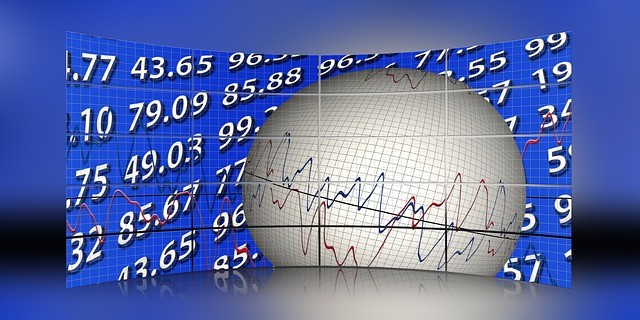 We all know that investment markets fall as well as rise and past performance is no guide to future performance, although we as a regulated business must continually quote these statements from a Regulatory requirement viewpoint.
We are very much of the view that when investing it is essential to regularly review an individual's financial planning, along with their asset allocation of funds, in order to produce suitable investment outcomes.  Predicting investment market outcomes is impossible but producing the 'What', the 'when' and the 'how' to be best placed to meet an individual's needs is not….  Diversity and Holistic planning is key so that 'planning options' are available to clients
https://www.bestpricefs.co.uk/blog/tax-year-end-is-looming/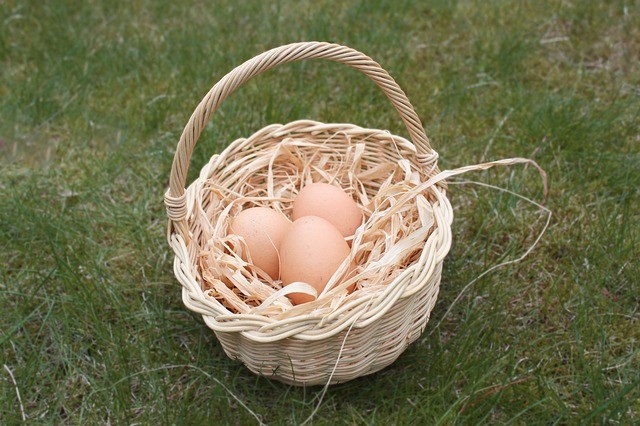 Never put all of your "eggs in one basket"
We are told from a young age that we should never place all our 'eggs in one basket' – which is so very true, if you are wise… which is why we are holding as many as 50 funds in our risk model portfolios – creating diversity within sectors (such as the UK equity – thankfully!).
Even the mighty sometimes suffer – Woodford Asset Management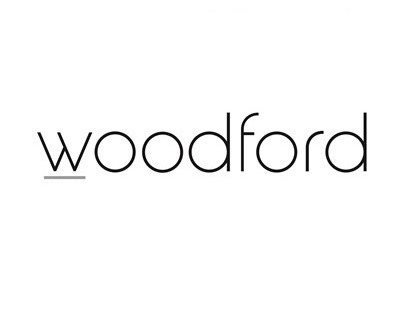 Who would have expected Neil Woodford's LD Woodford Equity Income fund to be branded a 'Dog fund' by BestInvest?!  One of, if not the most successful long term equity managers in the UK….
You may wish to refer to a previous  note we had written in relation to Woodford Asset Management – https://www.bestpricefs.co.uk/blog/investment-market-overview/
It proves that the business models of non advised distributors provide very positive reasons to buy a fund, such as the Hargreaves Lansdown platform and the BestInvest business model but do not identify and inform investors when it comes to 'sell discipline' – producing no overall risk adjusted, suitable investment outcome for investors…
Their investment models attract investors via headlines and strong "buy" recommendations but mostly require investors to 'Do It Yourself' (DIY) invest, without providing a clear picture of 'what they don't do', where most investors are not well enough equipped to fully understand how best to produce a 'risk adjusted' portfolio.
What such non-advised solutions provide is similar in nature over time to attracting investors to throw 'Darts at a Dartboard'.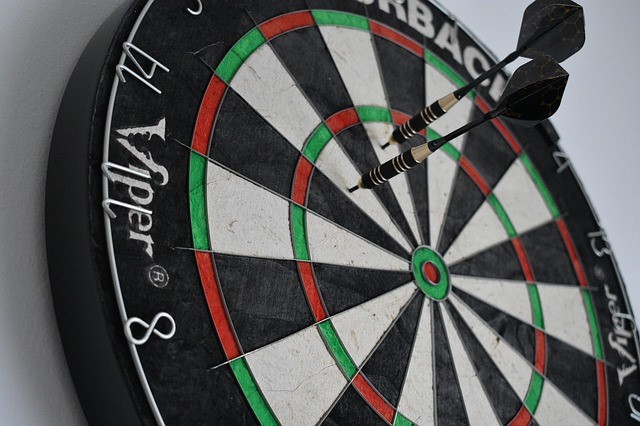 Of course, if an investor is working in a 'professional like way' reviewing their portfolios, understanding the risks they take and how the funds produce a suitable 'blend' of risk – measured by volatility – such a solution would be cheaper than taking advice… but I have never seen this done in practice.  For clarity, an investor is best stripping down the combined parts of the costs they pay.
1.  Cost for the fund management tool or platform, generally more expensive on a DIY basis.  A professional's job is to make sure the investor uses the correct tool for the job …..
2.  Actual fund cost – broadly similar on both non-advised platform and advised platform.
3.  Adviser charge – this is the 'added value' charge.  If an investor can improve on the risk adjusted results and quality advice delivered by their professional adviser over the long term, of course a DIY solution should be used…  This is simply not the case to this point in relation to the delivery of outcomes for our clients and we can prove it.
Warren Buffet famously stated "The price is what you pay – the value is what you get".  So, if an investor 'buys' correctly, the skill is in the assessment/due diligence process which ensures 'ongoing' investment suitability.  We have yet to ever see a private investor with the ability to act as a professional does.  (Please note buying contract based investments – such as Structured Products – are generally 'buy and hold' purchases so little management is subsequently required.
Volatility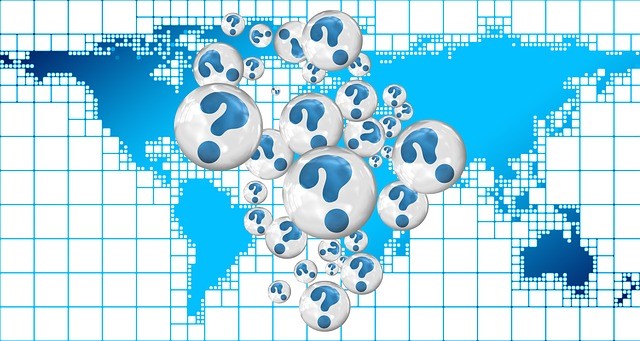 We have recently experienced a large fall in Global Investment Markets – where asset values have fallen substantially – although regathering value over the last weeks, somewhat.  (As an example, the FTSE 100 high was 7903 to a low of 6686)
Investing seems easy when markets are strong, when sentiment changes to "risk off" – it's a different, often stressful, position with the balance of the asset allocation only tested when falls or crashes happen.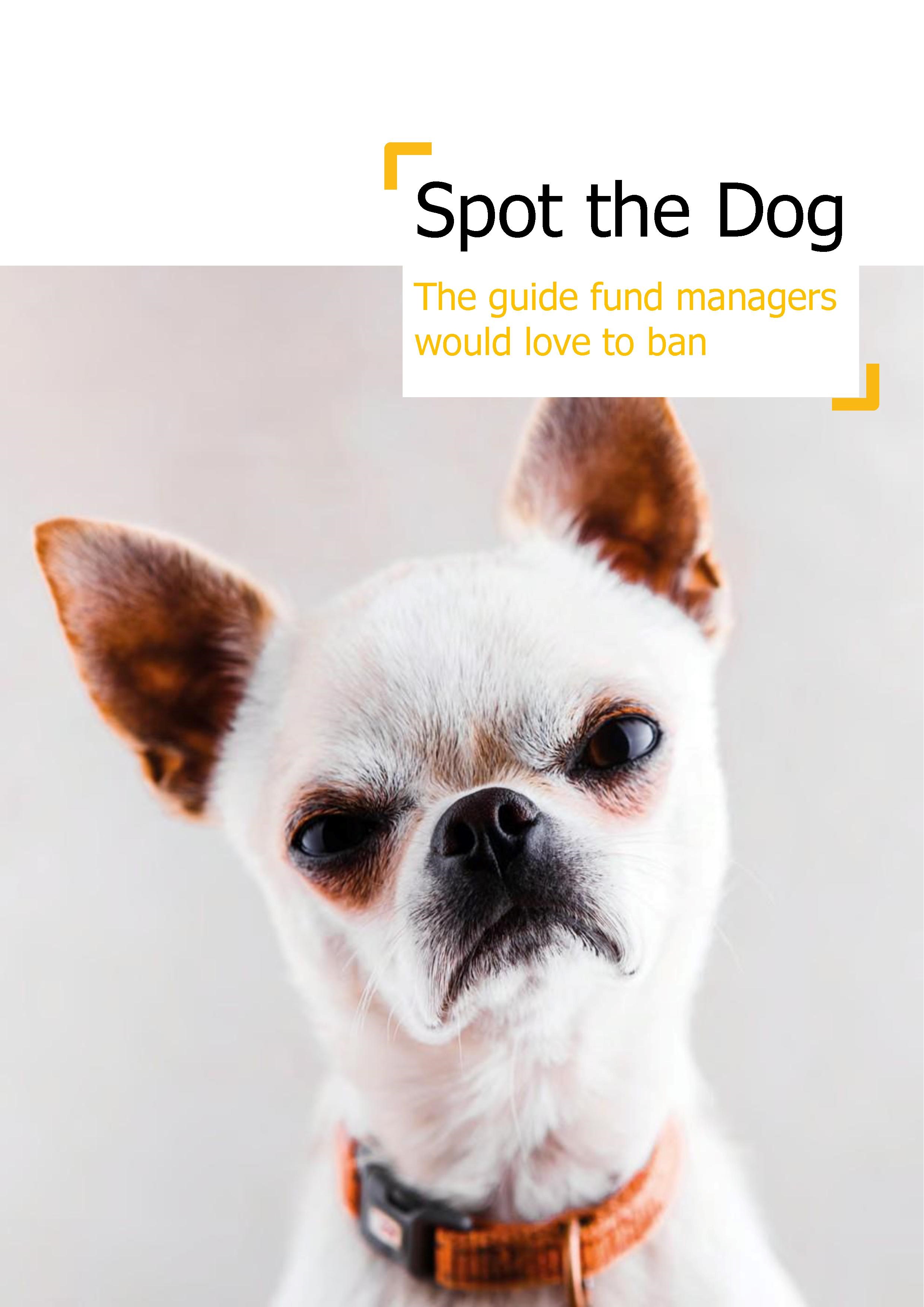 In order to demonstrate our research value and expertise/experience – producing the best investment outcomes – we again provide a copy of the BestInvest "Spot the Dog" review – The guide fund managers would love to ban!
We have also included our current recommended fund selection for Risk Model 5 – Risk_5_Green_Model_Portfolio
(Medium Risk asset allocation) which is obviously subject to change.  (Please note that using this asset allocation does not provide "advice".  "Advice" is always specific to the individual investor's needs.
We are pleased to confirm that we are currently holding LF Woodford's Equity Income in our models at an overall percentage of 2.50%.
This position remains under review although, up to this point, it has been decided to maintain the fund as a diversifier within the sector – given the political backdrop and the overall exposure to the investment models.
We provide a link to previous articles related to Neil Woodford's views, performance and history.
https://www.bestpricefs.co.uk/blog/investment-views-update-from-woodford-asset-management/
Hopefully you will find this is a good read.  Obviously, for those investors who have used Neil Woodford's fund for their exposure to the sector the results have not been as strong as expected…  This demonstrates why 'advice' is best – at the best price.
We have seen that some 'direct' investors have placed more than 50% of their assets into the fund, with little diversity to the sector…. this has produced financial pain.
Woodford Asset Management is confidently stating that a medium to long term 'turnaround' will develop – Neil Woodford certainly has a history of proving his long term asset management skills and credentials so again for now, the fund remains on review as a fund to hold from a recommendation viewpoint.
Dog Funds
Fund managers have historically relied on investor's apathy when performance suffers.  In this world of 'instant communication' and data gathering, apathy can no longer be relied upon….
If you hold any of the 'Dog Funds' it may be worth taking stock of the position and challenging the fund manager to a 'reason why' you should continue to hold the asset.
As the Spot the Dog article confirms – "In the interests of fairness… 'Spot the Dog' isn't a list of funds that should automatically be sold – it's a statistical analysis of how funds have performed over the last 3 years.
Ongoing review and consideration is essential.
The focus over recent years has been on 'Zombie funds' which are effectively the 'living dead' of funds – which are often expensive… again, if you have any assets that have not been reviewed for some time it may be worth a point of review.
Value Add
We are extremely certain of our value add, on a risk adjusted basis.
Blending a variety of investment solutions – such as Structured Deposits and Structured Products with a fund risk based portfolio is likely to produce the best investment outcomes, when professionally managed.
If you would like to arrange a review, simply get in touch.  We are here to help you produce the best and most suitable investment outcomes.
We are here to support you with your financial planning and investment and pension needs.
Best Regards.
Best Price FS Team
Please follow and like us:
---
---