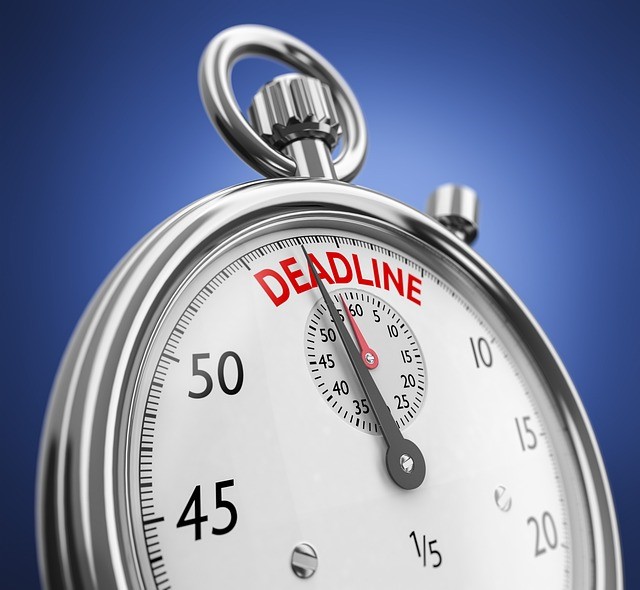 2018/19 tax year ends on Friday this week 5/4/2019
Use your allowances where you are able, don't lose your allowances – they are extremely valuable over time.
Allowances
Each individual has a £20,000 ISA allowance.
Up to £40,000 can be invested into a Pension Plan
Not sure about where to invest……?
If you are not sure where to invest or are unsure about investing into 'Risk Assets' at the moment, you can invest, using your allowances in 'cash like' holdings, until you decide to invest in 'Risk Assets' later.
If you want to speak about your option simply get in touch but be quick as time is running out on the 2018/19 tax year.
Risks
The value of investments and income derived from them can fall as well as rise, as there is no guarantee when investing.  You may get back less than you originally invested.
Best Wishes.
Best Price FS Team
---
---