From time-travellers to fast-track toads, we've whittled down a list of five of our favourite fictional characters who could have done with that little extra cover on their cars.
1. Mr. Weasley – Harry Potter
When Harry and Ron stole Mr Weasley's Ford Anglia to travel to Hogwarts before flying into some trouble, a little motor legal protection wouldn't have gone amiss. The wrath of the Whomping Willow would have kept it firmly off the road and more importantly out of the sky, meaning Mr Weasley would've been unable to travel to work (unless he chose to apparate of course!), but motor legal cover would have provided him a replacement vehicle faster than you can say "accio, car!".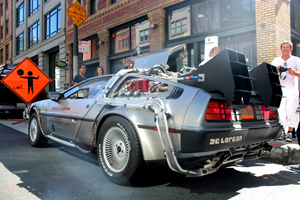 2. Marty McFly – Back to the Future
Not unaccustomed to dealing with a few faults himself, Doc Brown would have been dumbfounded if his dazzling Delorean were put off the road, and (spoiler alert) how would Marty McFly have made sure his parents got together then?
Note: Replacement time machines may be quite difficult to source.
3. Mr. Toad – The Wind in the Willows
Often the center of many a motor-related conundrum, speedster and motorcar-mad Mr. Toad would've been a prime pick for this policy. With a little help from motor prosecution defence, he could've minimised his time behind bars and maximised his motorcar collection with all that money saved. And who knows, maybe a little tough-talking from a legal professional would have done what neither Ratty, Mole nor Badger could and set him on the straight and narrow.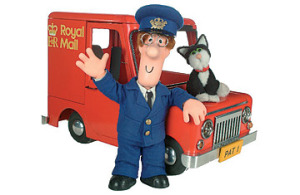 4. Postman Pat
The trusty postmaster of Greendale delivered not only the day's mail but a healthy dose of help to the village's residents. Generally a careful driver, if Pat and his black and white cat were put off the road in an accident then there's no doubt Greendale would have ground to a halt. However, a little like-for-like vehicle hire would have soon got him back on the road with a new post-van in no time at all.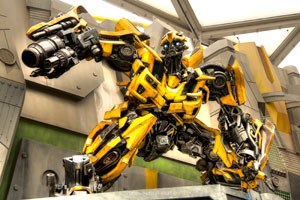 5. Bumblebee – Transformers
Saving the world from the Decepticons can't have been easy, but with no wheels on the road Bumblebee would certainly have left the Autobots a man (sentient robotic life-form?) down. However, with a hassle-free service and speedy repair, Bumblebee would be back to the battle quicker than you can say "Autobots, mobilise!"
Nobody can place a fee on freedom from extra-terrestrial tyranny, but motor legal protection need not be a pricey policy.
Struggling to see the significance? Confused by our car-connections? Clearly, you need to learn more about Motor Legal Protection. Get an education with Best Price FS here.
Please follow and like us:
---
---