What do you do if your boiler is not working? Before calling the engineer, follow our 5 step checklist.
If your boiler is not working, this could be due to a variety of different reasons (even if you have a modern boiler!). It could be down to electrical, gas, plumbing or mechanical problems. It is up to a professional engineer to find the root cause of the issue, but before they arrive you can take the following steps to help.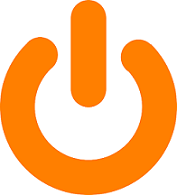 Check The Power
Though it may sound simple, we've all be caught out thinking something was broken when it wasn't actually plugged in. If your boiler is not working, first check the power supply is actually switched on. Furthermore, if your electricity runs on credit, ensure you have enough in there to use the boiler.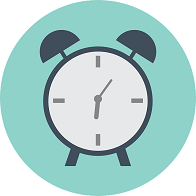 Check The Boiler Clock
If your electricity has recently tripped or you've had a power cut, your boilers clock may have reset. This could cause the boiler to not work properly, with the heating turning on at the wrong time. This may make it look like your boiler is not working when it's actually running at the wrong time. Make sure you check your boiler clock and change it to the correct time before calling for professional help.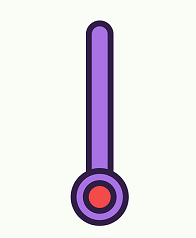 Ensure the Room Thermostat is Set
Next step is to check if your thermostat is set correctly. If you think your boiler is not working, it may just be because your thermostat is not at the right temperature for heat. Thermostats should be set to over 21 degrees Celsius as you may not feel the benefit of the heat otherwise. Once you have set it to the correct temperature, be sure to check the timer and ensure the heating will come on right away.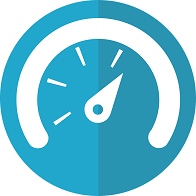 Check the Pressure
If the pressure is running low, this may cause your boiler to not work. This is a problem with combi gas boilers especially. Usually, there is a pressure gauge or dial with 1-4 bars displayed. When it is cold, the pressure should be at 1 bar. If the pressure goes any lower than 1 bar, this may cause your boiler to stop working. If you think this might be the issue, it is advisable to call in professional help before attempting to solve this boiler issue.
Reset the Boiler
If all of the above seem to check out, resetting the boiler could solve your issues. To do this, follow the instructions in your boiler manual and see if this resolves the problem. If you find resetting the boiler does not work, then you should call professional help to come out asap.
Here at Best Price FS, we provide Home Emergency Cover for situations just like this. If you find your boiler is not working, we will send out an engineer as quickly as possible to help resolve the issue. If we find the boiler cannot be fixed that night, we will set you up in accommodation overnight.  To find out more, just click here. 
---
---