We are still in our infancy with Income Protection but we have launched our online comparison page for you to get 0% Commission quotes with just a small £20 brokerage fee.
What is Income Protection?
Let's say you have developed a long-term illness and the company you work for doesn't provide you with any benefits… What would you do for money? You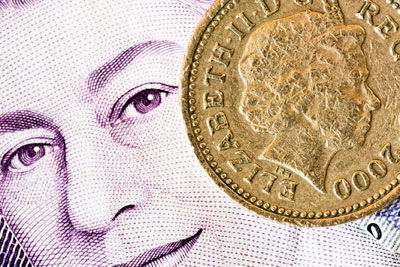 have a mortgage to pay, food to put on the table, a car to keep on the road. That's where Income Protection can help you.
Income protection is an insurance policy that pays out if you're unable to work due to injury or illness. A lot of people in the UK don't understand how important Income Protection is and sometimes get it confused with PPI. Income Protection is not a Payment Protection Insurance policy. It's something completely different that helps you stay on top of all your bills to keep you from going out of pocket.
Millions of us have policies like private medical insurance and payment protection insurance, sold to us over the years by salespeople who convinced us we needed protecting. However, whilst they were right about the protection, they were often wrong about the policies. The one protection policy every working adult in the UK should consider is the very one most of us don't have – income protection.
Who do we compare?
• Ageas Protect
• Aviva Health
• Bright Grey
• Exeter Family Friendly (in negotiation)
• Legal & General
• LV=
• PruProtect
Where can I get a quote?
---
---