Good Morning
Breaking News – LF Woodford's Equity Income Fund to close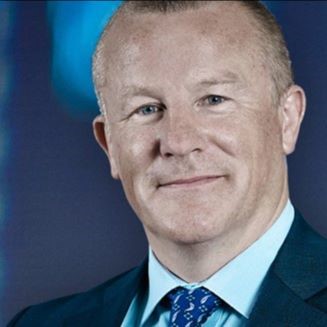 Star fund manager Neil Woodford's nightmare progresses ….  This morning, Woodford's flagship fund was confirmed to be 'wound up' – a decision taken by the Authorised Corporate Director (ACD) – Link Asset Services.
In a letter to Investors, Link said  taking this action would be in investors' best interests – click the link from Sky News to read more: https://apple.news/AKyCR1u6uRTqMl117zjsNNg
Neil Woodford, however, said "This was Link's decision and one I cannot accept, nor believe is in the long term interests of LF Woodford Equity Income Fund investors".
Woodford criticises Link's decision to wind up the Equity Income Fund – click the link to read the article in Investment Week – https://www.investmentweek.co.uk/news/4005915/woodford-criticises-link-decision-wind-equity-income-fund?utm_medium=email&utm_content=&utm_campaign=IW.SP_09.Daily_RL.EU.A.U&utm_source=IW.DCM.Editors_Updates&utm_term=HHPG&im_company=HHPG&utm_medium=email&utm_term=2%20to%209&im_edp=413185-722e3707d849b584%26campaignname%3DIW.SP_09.Daily_RL.EU.A.U
As it is understood, LFS will now remove Woodford Investment Management from the role of investment manager – with associated management fees ceasing at 0.75% p.a.
Woodford's demise is clear to be seen and he was one of the most famous and historically successful fund mangers the UK has seen …..
An orderly disposal of the assets is to be carried out, returning the sale proceeds to investors, either directly or into investment wrappers.
As further information unfolds, we will provide further updates.
Best Regards.
Best Price FS Team
Please follow and like us:
---
---