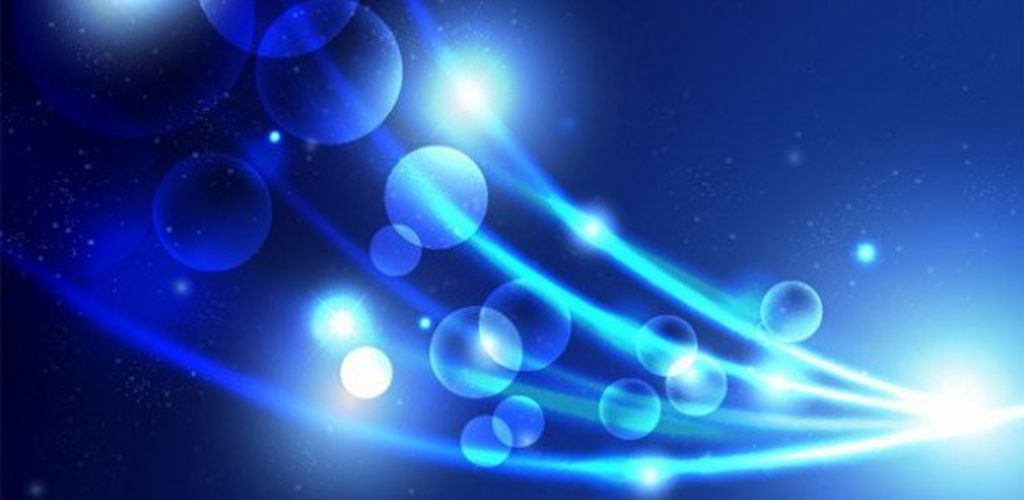 CROWD BONDS
Best PriceFS now enables the purchase of Downing Crowd Bonds via our website on a non-advised basis, keeping the costs of purchase at the 'best price'.  Conventional Bonds are currently returning lower yields than historic averages.  This, combined with interest rates offering miserly returns on cash, is forcing an increasing number of investors to look at alternative investments, in order to improve the returns from the capital held.
With interest rates likely to remain low.  The Bank of England (BoE) has kept rates at 0.75% as Brexit looms today (13/9/18), the benefits gathered from holding 'cash like' products are poor, especially when the cost of fuel is also increasing substantially due to increased duty on fuel.
Crowd Bonds offer a fixed rate of interest, repaying on a predetermined date and are generally secured against specific assets, such as property, renewable energy and leisure venues.
Investing in a Crowd Bond with Downing
Capital is 'at risk' and returns are not guaranteed.  Bonds are investments, not deposits, and investors' capital is at risk.
Downing will seek to minimise risk, but you should be aware that returns are not guaranteed, and you may not get back the amount invested.
(In order to purchase a Downing Crowd Bond an assessment of the product's 'appropriateness' to meet with an investor's needs will be gathered, so that the products' risks are clearly understood by the investor – Investors simply follow the process of buying the product via our website).
Why choose Downing?
Downing is a long-established investment manager that is regulated by the FCA, has over 30 years investment management experience and currently has over £1.2billion under management.
Downing provides Best Price FS with a commission of 0.5% of investment value as a marketing fee, which does not impact the 'Potential Headline Return Rate' and is paid for out of the charges levied by Downing. We will also offer a discount of 0.2% for existing Downing investors, making Best Price FS the "Best Price" available (including Downing direct) for the products.
Downing Reserve Power Bond offers a potential return of 7.6% per annum
DDF Property Bond – Series One offers a potential return of 5.5% per annum
DDF Property Bond – Series Two offers a potential return of 5.5% per annum
Populo Solar Bond offers a potential return of 4% per annum
Full details of the products and the risks are available via our Downing Crowd Bond webpage – https://www.bestpricefs.co.uk/downing-crowd-bonds.
Investment prudence and diversity is best obtained by selecting a variety of products, with exposure to various asset classes and sectors, making sure that as an investor your personal liquid assets are sufficient to ride out market turmoil and the nature of the investment entered is fully understood.
Past performance is not a reliable indication to future performance.
The Downing Crowd Bond is a product that can be purchased 'without regulated investment advice in respect of the product's suitability to meet an investor's needs'.
This communication is not to be seen as providing 'Regulated Advice'.
If you require 'advice'
If advice is required, this would require an 'advice service cost' which we would provide at a cost of £500, which requires the 'Know your customer process' to be completed; this involves an investment risk evaluation to be carried out, leading to a 'suitability report' being provided to the investor.  Simply contact us if 'Regulated advice' is required.
If no advice is required, follow the online journey on our website.
Please follow and like us:
---
---