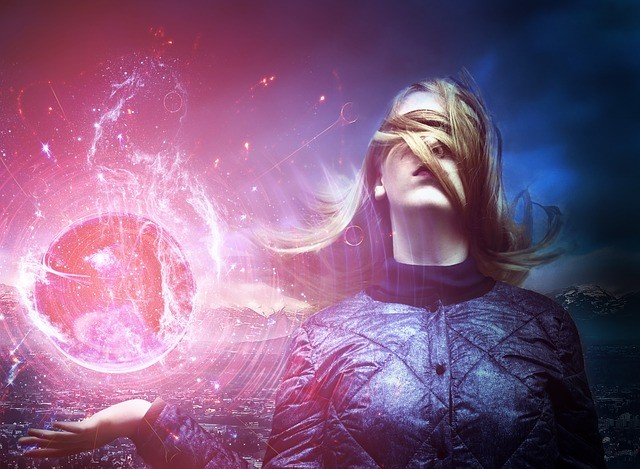 Best Price FS offers to exchange a faulty crystal balls for pre-defined outcome to investors!
So, stock markets have recently reminded investors that they don't go up in a straight line after all! In fact, yes, it's true, they can fall as well as rise!  (The FTSE 100 in late October is now about 10% lower than it was just 2 months ago, in early August)! And further colour on this opening point is that Stock Markets rarely do anything in a straight line … instead they can display something known as volatility, which means they can sometimes go up and down and all over the place, some of the time!
So, what should investors be thinking and doing in light of the recent investment market volatility? The answer is to make sure that heads rule their hearts, following a disciplined and objective approach to investing. Because the good news is that despite volatility and occasional set-backs, or even significant falls (sometimes called 'corrections' or a crash… there's a euphemism if there ever there was one!), history shows that stock markets can be expected to go up, in the long term.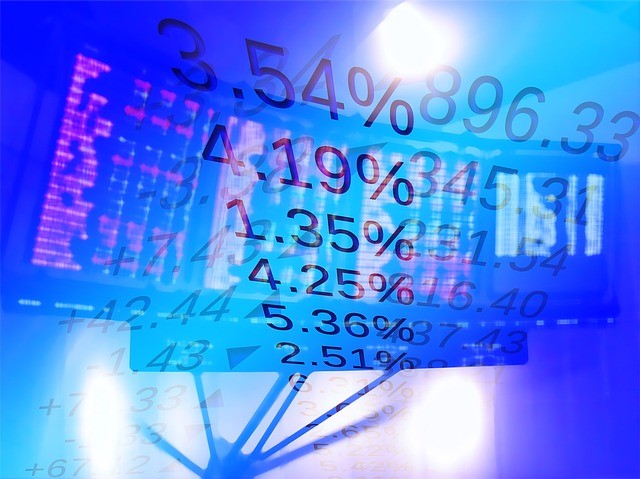 What should investors be thinking?
We think there are a couple of very simple things that investors can be thinking about and doing at times like this.
Firstly, if stock markets can be expected to go up in the longer term, then adjusting time horizons so that investors think longer, longer term can only increase that expectation. For example, thinking over a 10-year time horizon instead of the more often cited 5-year time horizon.
Most importantly, investors should consider their liquidity position, tolerance to investment market falls, time horizons and return objectives, before investing.  A professional regulated and qualified adviser must do this.  If a consumer is buying without taking advice they should consider the investment risk, along with the counterparty risk, when buying Structured Products.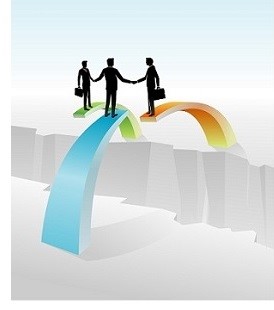 Secondly, diversification. Diversification, or not putting all your eggs in on basket, is the irrefutable bed rock of financial planning and portfolio planning for investors. But diversification should mean more than just investing in different asset classes, such as equities and bonds, and geography, in other words investing in different regions and countries. It should also mean including different types of investments in portfolios, such as the best of breed actively managed funds, the best of breed passive index funds; and the best of breed structured products.
Our advice process filters for 'best of breed' funds and dispatches 'Dog Funds' to the dump…  We regularly review our investment fund selection against the 'Spot the Dog' Fund Review.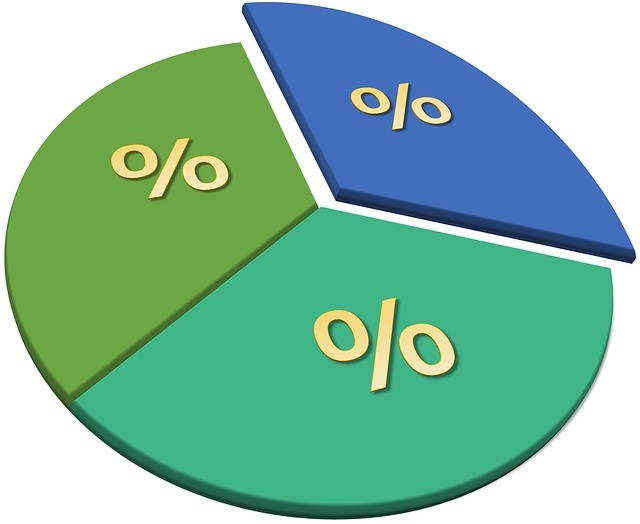 And thirdly, one of the most important points for investors to take on board is that successful long term investing is about 'time in the markets', in other words being invested, as opposed to trying to 'time the markets', in other words trying to use a crystal ball to work out when to buy and when to sell … because frankly (cue free advice, fact!!) crystal balls simply don't exist.
Nobody and no system or tool can predict what is or is not going to happen in the stock market!
Investment markets are subject to demand and supply (market pricing), predicting outcomes is guess work – or crystal ball gazing….  Always focus on the investment objective……
Risk, in relation to return, is an important consideration which advisers cover with investors.  DIY investors rarely consider this balance.
The unique features and attributes of structured products …
Importantly, structured products are increasingly being used as part of diversified and balanced portfolios, by objective professional advisers and investors, who recognise that the best of breed structured products have features and attributes that neither active nor passive funds can offer, notably including the scope to predefine the parameters of and conditions for risk and return, and to generate positive returns that do not require markets to rise, while usually also including a defined level of protection if they should fall.
Particularly at this time, when many advisers and investors are thinking that the easy money may have been made over the last decade, when it was almost impossible not to make good returns simply from being invested in almost anything, and that the decade ahead will be a more challenging investment environment, in which generating strong levels of return, with good risk / return profiles, will be harder, the benefits of including structured products in portfolios are being more widely recognised and understood.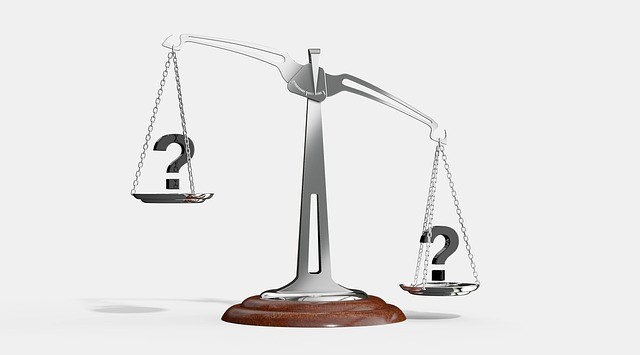 And the icing on the cake is that the recent and prevailing stock market volatility and 10% market correction that we have seen is actually good news for the terms of certain structured products, which have increased in terms of potential return as a result. In fact, some of the terms of certain structured products in November and December are set to offer materially improved potential returns for investors … presenting very compelling investment opportunities.
Structured Product Investment Solutions
Tempo Structured Products issue 4 offers exceptional terms …
As an example, Tempo Structured Products has just launched the 4th Issue of its products, with an offer period running through November and December and the terms are exceptional. Tempo offers 3 plans, including a kick-out plan, a very innovative growth plan (which combines a kick-out strategy with a defensive super tracker), and an income plan, the following table summarises the old rates and new rates and highlights the increased between issue 3, which closed last week, and issue 4 which is now open. The improvement and the opportunity are clear to see:
Plan
Option
Issue 3
OLD coupon level
Issue 4
NEW coupon
level
Annualised improvement
between issues 3 and 4
Long Kick-Out
Plan
1
7.4% p.a.
8.5% p.a.
+ 1.1% p.a.
2
6.8% p.a.
7.75% p.a.
+ 0.95% p.a.
3
11.1% p.a.
12.75% p.a
+ 1.65% p.a.
Long Growth Accelerator
Plan
1
52.5%
67.5% at Y5 (= 13.5% p.a.)
(or 4x inx above 70% at Y10)
+ 15% over 5 years
+ 3% p.a.
2
86.25%
110% at Y5 (= 22% p.a.)
(or 6x inx above 90% at Y10)
+ 23.75% over 5 years
+ 4.75% p.a.
Long Income Plan
5.25%
5.15% p.a
– 0.1% p.a.
See plan brochures for full details of risks and conditions for returns to be generated.
The details are available on the Best Price FS website – https://www.bestpricefs.co.uk/tempo-structured-products/
Some quick points to highlight about Tempo's range of plans …
> Tempo's Long Kick-Out Plan coupons represent the best terms in the market, for single index, deep (60%) end of term barriers. An interesting point to note is that these coupon levels are the best in the market without the credit risk of smaller / weaker counterparty banks. This is an important point, that some investors fail to fully understand.
> The Long Growth Accelerator Plan is exceptional, with its '2-in-1' strategies in one plan and stellar potential returns. The kick-out / early maturity coupon levels at year 5 exceed every comparable k/o plan in the market. Option 1 offers 67.5% at year 5, without any rise in the index being needed, which is equivalent to 13.5% p.a. And option 2 offers an astonishing 110% at year 5, in other words more than doubling investor's capital, if the index is simply 10% higher than its start level (in other words back to the level seen just a couple of months ago, in August), which is equivalent to 22% p.a.
> And the Long Income Plan continues to offer one of the few genuine, lower risk, longer term income plans for income investors. It's a true income strategy, with a kick-out feature (as opposed to a being a kick-out strategy, with a bit of income for a year or two, as per what many of the plans in the market offer). Our view is that income investors typically want income to continue, when they're enjoying it, as opposed to suddenly receiving their final income and getting their capital back early.
Best Price FS Crystal ball amnesty and exchange!
As should be clear to everybody, there is no such thing as a crystal ball. Successful investing involves being and remaining invested in stock markets for the longer term. And grandma was right, nobody should put all their eggs in one basket … diversification is a good thing.
Best Price FS is offering a crystal ball amnesty during November and December. Investors who have been offered crystal balls by other wealth managers and investment advisers should send these in to Best Price (carefully packaged and marked 'dangerous object inside'), where we will safely dispense and de-risk as appropriate, in line with the need of the investor.
November / December investment opportunity …
And for savvy investors, who recognise the opportunities that investing at times when markets are more challenging can present, Best Price FS will be pleased to provide details of Tempo's issue 4 products, and other products available from the structured products sector, and the wider investment arena, during November and December.
We don't want our clients and customers to suffer from spooky and variable outcomes….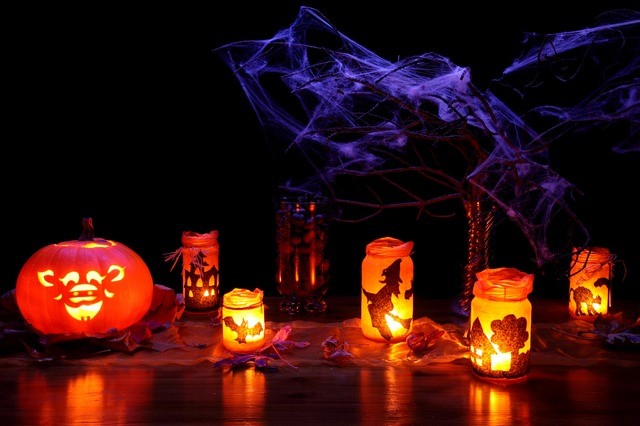 Always remember, advice is always person to the individual/company/entity.  This article provides information only and is provided as a 'thinking platform' for consumers.
"Don't forget the Risks" ….
As always, when investing, risks must be considered as past performance is no guide to future performance.
As with all forms of investment there are risks involved with structured products. Structured products do not guarantee to repay the money invested. The potential returns of structured products and repaying the money invested are usually linked to the level of the stock market and also depend on the financial stability of the Issuer and Counterparty Bank.
Investors should read the relevant plan documents relating to any structured product plan of interest, in particular: the plan brochure; plan application pack, including, the terms and conditions of the plan; and the issuer's key information document (KID).
Investors should not invest in any investment products unless they understand them, in particular the relevant risks. The 'Important risks' section of the Best Price FS website highlights the key risks of structured products. We are also pleased to discuss structured products and their risks carefully with investors and offer a full advice service.
---
---