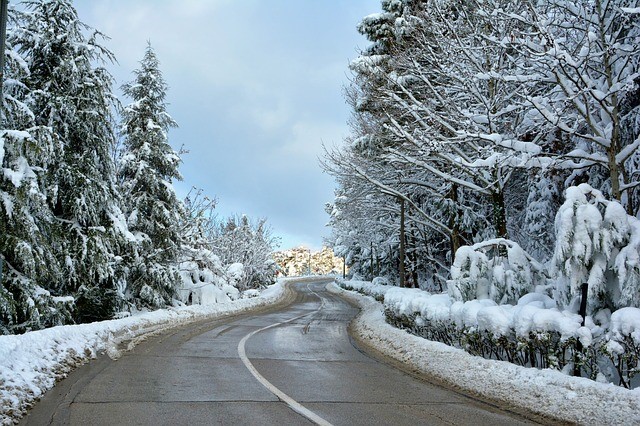 Winter has arrived… in temperature and markets have turned cold ……
Volatility has increased, supported by daily changes in political newsfeed.  The impact has been felt greatest in the currency markets, where sterling is at the whim of political commentary and sentiment.  One day the UK and US markets are off 1-2%, the next there is a bounce, to return to the previous day's lows the next.  The US market is closed today for Thanksgiving so trading volumes are low.
FTSE 100       6975.94 (-1.06%) @ 11.52 am
FTAS            3822.13 (-0.93%)
Dow Jones       24464.69 yesterdays close US Market closed for Thanksgiving
September and October were torrid months for Global Investment Markets, following the highs of early summer.
Market Falls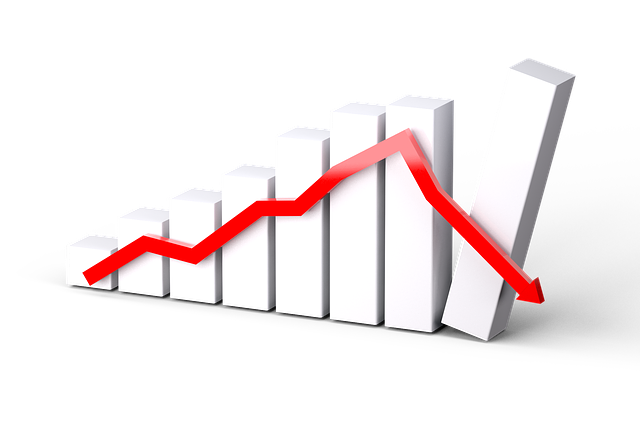 The Autumn falls with investment markets were the second large 'Risk off' investment 'sell off' this year, following that of early February, when sentiment changed from ignorance to politics with an optimistic outlook, to that of being fearful of political and economic impact created by the Geo Politics and monetary policy change.
Investment Market Behaviour
As you will have read in previous articles that we have written, it is important to maintain composure in times of investment market falls (often falls represent buying opportunities) and focus on the long term objective set when initially investing.
Investment Market Timing
No one knows if the current level of the markets represent value until 'after the event' which is why market timing is a foolish 'play' to rely on.
Buying quality assets with a proven longer term track record, making sure that no investment is over exposed to risk, in the form of market risk and liquidity risk is essential to delivering inflation beating returns over the medium to longer term.
No one has a Crystal Ball!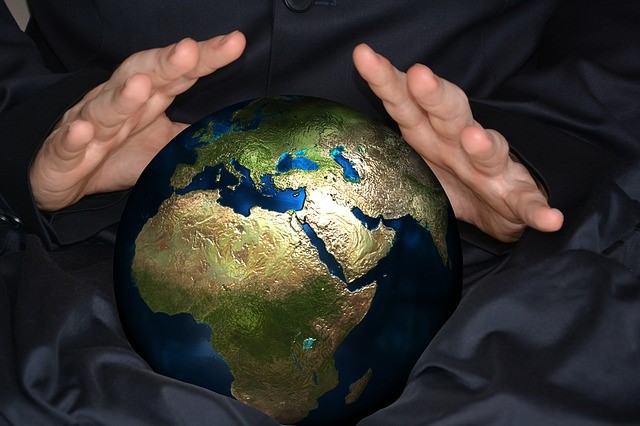 No one has a Crystal Ball – well, one that works anyway, so guessing outcomes of investment markets is for 'mugs' and 'fools'.  Selling at a loss and buying back in when markets recover creates wealth destruction that damages a strategy for years, along with creating a lack of confidence by the investor.
Reviews
The important point currently is to review the initial objective to make sure the asset purchased can deliver to the goal initially set, or re-address and rebalance accordingly.
As always, if you require a review of your financial affairs, simply get in touch.
Warm regards on this cold day.
---
---