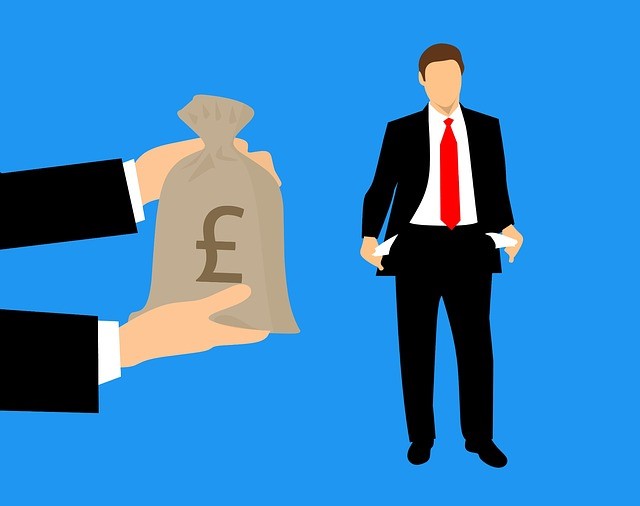 ……. and the increased demand for Income from investments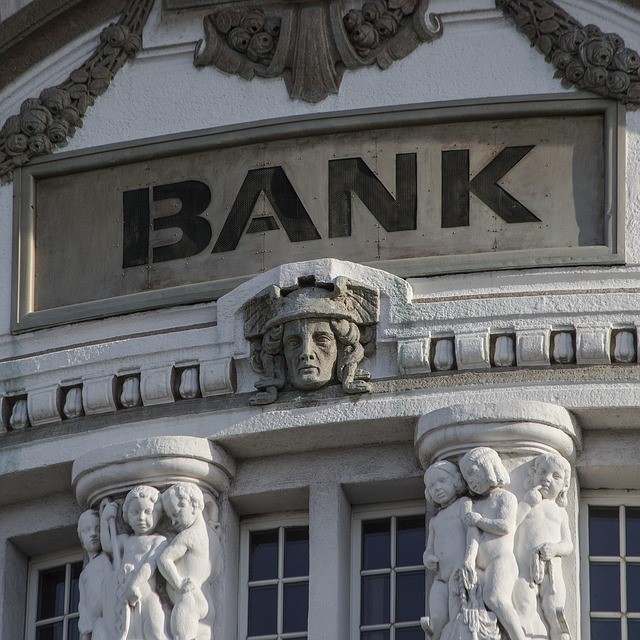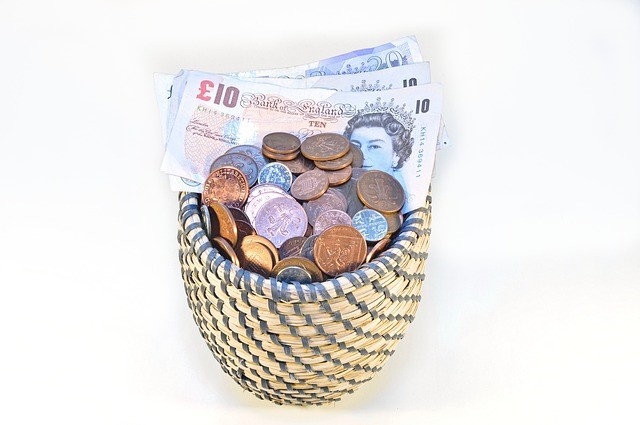 Income and the increased demand for Income…..
We have found recently that income paying investments are very much in demand.
Pensions Freedom
Pensions freedoms are a major contributing factor to this. Gone are the days when every person of pensionable age purchases an annuity and has a consistent income for life. Individuals now behave like their own mini pension fund and as such often hold a range of assets. The demand for income paying investments has increased from the start of Pensions Freedoms we conclude.
Income generating investments come in many different shapes and sizes, some offer very low yields, with corresponding security. Other products offer incomes much more in line with growth products, generally these are more risky but are compensated for the level of risk taken which can be great if you select well and are fortunate with market timing.
Many investors look to the mature and large cap companies in the UK and other large developed economies such as the U.S to provide income, this however in reality leaves exposure to other larger mega cap multi nationals that have provided consistent dividend returns (it is an essential point to consider exposure in this sector). What happens if you already have exposure that is based upon those large companies? Do you simply buy more of what you own or should you look at alternative assets that can offer similar returns but in a less direct manner? Bonds, even high grade corporates no longer offer a level of return that would satisfy the investment needs of most people so where should you look?
Investment Risk, Diversity and Asset Allocation in relation to Risk Objectives
For many years academic studies have shouted about diversification and how investors should hold many different asset classes so that if one asset class suffers then the others should either hold up better or even behave in the opposite manner.
We have recently had a number of Structured Product Providers issue income plans, these typically have been exposed to only UK markets. With the recent global market downturn would now be a sensible time to lock in a lower strike level for these products. By investing into the UK and S&P500 at these levels you could gather up to 7.8% per year income that allows for these index's to fall a further 25% and still maintain this income level.
Dura Capital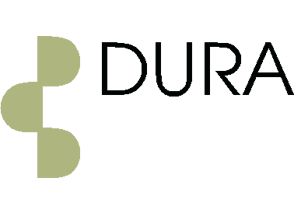 Dura Capital, who have been issuing products for some time now, have recently issued the below investment which may offer an alternative to your standard income generating investments. The live product offers the potential for a return of 7.8% p.a. in quarterly payments if the FTSE 100/S&P 500 have not fallen by more than 25%. Essentially you have the opportunity to earn a very healthy income even if markets fall significantly. The plan can also mature early, although it is a 10 year product, the plan can auto call from years 2 onwards, the auto call chance is observed quarterly (33 auto call points in which the plan may redeem early and give you back your initial capital along with your income payments). For investors looking for income, this plan is certainly worth looking at – https://www.bestpricefs.co.uk/structured-products/citi-ftse-100-quarterly-income-autocall-plan
(We have marketed Dura's Plans on our website for some time now)
Citi FTSE 100/S&P 500 Quarterly Income Auto call Plan 22
This Plan is designed to repay the initial investment and generate income dependent on the performance of the FTSE 100 and S&P 500.
· Potential income of 1.95% quarterly (7.8%p.a.), with the opportunity for the plan to auto call early with the first quarterly Autocall Date at the end of year 2).
· Dependent on the performance of the FTSE 100 and S&P 500 (Income will be paid even if the worse performing index falls up to 25%).
· 60% capital at risk barrier at maturity
· Maximum term 10y maturity
· Issued by Citi (A+ rated Bank)
This note is not to be seen as 'advice'. Advice is always specific to an investor's needs.
Past performance is not a guide to future performance.
Risk Warnings
'Don't forget the risks'
Always refer to our 'Don't forget the risks' section of our website –https://www.bestpricefs.co.uk/structured-products/citi-ftse-100-quarterly-income-autocall-plan#risks
If you would like advice in relation to selecting products to suit your needs, simply get in touch on 01639 860111 or email: richard.harry@bestpricefs.co.uk
Warmest Regards.
Best Price FS Team
Please follow and like us:
---
---