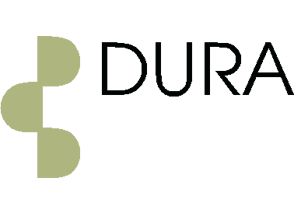 Pension clients – where do you find returns in this market?
The general academic notion is that as we get older our investments and portfolios should be de-risked, in theory this is great, but in reality your life's savings being ultimately eroded by inflation whilst you're holding a collection of cash and cash proxy investments doesn't seem so great when you're the one losing money.
So where do you look for returns whilst minimising risk?
Cash? Well real returns are negative.
UK Government Bonds – again, real returns are negative.
High quality corporate bonds – now you are taking business and market risk, yield is still not much above inflation.
Equities – Returns in the long run significantly dwarf that of Bonds/Cash however you do experience sequencing risk.
What if you have to use some of the money you have invested when the market has taken a downturn, how long does a recovery take?
A diversified portfolio of uncorrelated asset classes will mitigate systematic risk to an extent, but in reality what is actually truly uncorrelated? These are questions that have no single answer.
The above should not be seen as advice simply an overview of the current investment climate.
Below are some numbers comparing some basic investments vs structured deposits/investments?
Performance tables
Figure 1: Capital at-risk comparison
| | |
| --- | --- |
| Sector / Fund | Annualised return |
| | |
| UK capital at risk structured products | 7.45% |
| iShares FTSE-100 ETF | 5.44% |
| Standard Life GARS | 0.21% |
Figure 2: Capital protected comparison
| | |
| --- | --- |
| Sector / Fund | Annualised return |
| | |
| UK capital protected structured products | 4.26% |
| Aviva Corporate Bond fund | 3.6% |
| Average savings rates | 0.50%-1.50% |
Source: http://www.structurededge.co.uk
"Structured product maturities 1/1/2016-31/12/2018. Funds data 1/1/2014-31/12/2018. All structured product returns are net returns to the investor. ETF and fund performances are mid to mid and may incur further charges."
Dura Capital – Credit Suisse FTSE 100 7% Defensive Autocall
Dura Capital have recently launched an investment option that has the ability to pay 7% p.a. net of fees which is based upon the performance on the FTSE 100, positive returns are possible even in negative market conditions.
The Plan
The first Autocall Date is at the end of year 2. If at the end of year 2, 3, 4, 5, 6, 7 or 8 the FTSE 100 is equal to or above a specified percentage of its Initial Index Level, the Plan will Autocall (mature) returning your initial investment plus a fixed return equal to 7% p.a. not compounded.
Who is this plan aimed at?
This Plan is targeted at clients who are looking for equity-linked returns over an 8-year period but are comfortable that the investment may mature early. It is also intended for people who are cautious on equity market growth.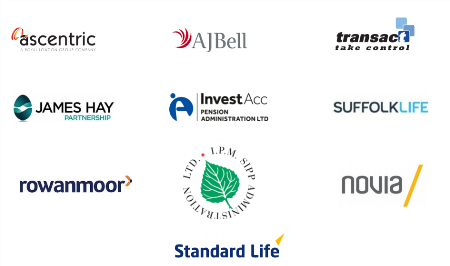 Full details can be viewed here: https://www.bestpricefs.co.uk/structured-products/ftse-100-defensive-autocall-plan
See below SIPP/Platform providers that you can access Dura Capital's plan on. During their initial market research on target market for products it was found that the biggest audience in which these products are suitable for are individuals who approaching/in retirement and want to de risk their portfolios but would still need a respectable level of growth.
Don't Forget the Risks – https://www.bestpricefs.co.uk/dura-capital-structured-products/#risks
As always, this communication should not be seen as specific investment advice.  As Independent Financial Advisers we must confirm that "Advice" is always specific to an individual investor's needs and circumstances.
If you require advice in relation to the above plan or any other products, simply get in touch so we can assist you.
Please follow and like us:
---
---