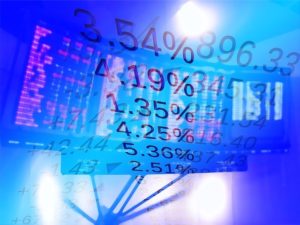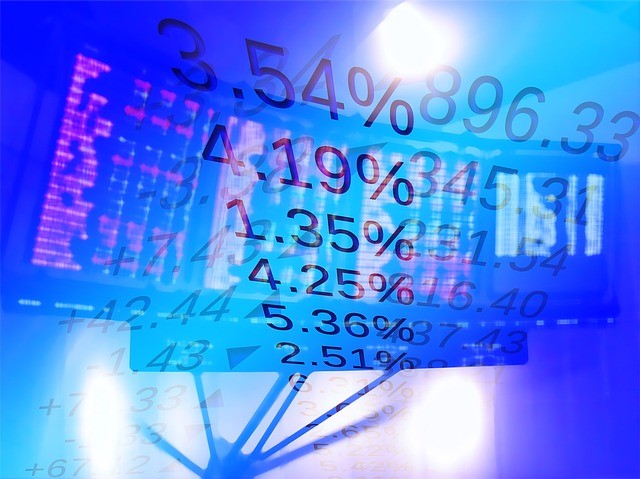 Guide to Structured Products  – produced by FT Adviser
Introduction by Ima Jackson-Obot
Guide written by Craig Rickman
Contributors:     Best Price FS Director – Richard Harry 
Tempo's Global Head of Structured Products – Chris Taylor
Dura Capital Director – Nick Johal
GB12 Managing Director – Graham Bentley
Lowes Financial Management Manging Director – Ian Lowes
Rowley Turton Private Wealth Management Director – Scott Gallacher
We thought we should share the article with our investment clients, which is designed to provide an expert independent adviser's perspective to Advisers in general, providing a background study and 60 minutes of Continuing Professional Development (CPD) where the test is completed and passed.
Click the links to read the full details of the Guide.
The guide talks about the negative impact of the Lehman Brothers collapse and refers to American data.
The UK Structured Product market has made significant and positive advances over the last decade, specific to the UK Structured Product Market.  We will be providing an expansive note following the Regulator's Thematic Review – leading to improved transparency and investor documentation and design clarity.
The Case for Structured Products
https://www.ftadviser.com/investments/2019/10/31/the-case-for-structured-products/
Our Richard Harry, Director at Best Price FS – Independent Financial Advisers says:
"We have used Structured Products – along with Structured Deposit Plans – within client portfolios for many years, diversifying investors' portfolios further in ways that simply cannot be achieved through asset class, sector and geography allocation".
"We use a combination of active and passive fund solutions, including discretionary fund managers, as part of a risk based (volatility metric) investment programme for our clients".
"We recognise the relative merits of each but also the limitation of solutions in isolation, where advisers are limiting their clients' investment exposure and not considering quality structures.  The investment results against flat or falling markets, with defensive barriers, have been strong and at low cost".
Richard Harry adds that a multiple of factors have to be considered but most importantly the focus is on 'diversity, quality and suitable outcomes for investors so the use of the best quality plans is a must in our view'.
How Risky are Structured Products?
https://www.ftadviser.com/investments/2019/10/31/how-risky-are-structured-products/
This section highlights – according to Richard Harry, Director at Best Price Financial Services (Best Price FS) – Independent Financial Advisers, that due care and consideration needs to be given before selecting a specific structured product provider.
"As with all investments, especially relative to active funds, we don't think that all structured product providers and plans pass muster", he adds.
"We look to identify the providers and plans which we can scrutinise fully and feel are the strongest proposition, most importantly looking at the financial and operational strength of the plan manager, including wanting details of their internal process, as well as their support and focus of development of education for advisers and investors".
"This is in addition to ensuring the more obvious area of research, such as the consideration of counterparty and market risk".
The guide may assist investors to further understand  that it is imperative to 'dig deep' and 'get under the bonnet of the investment engine' – so to speak – rather buying off headline rates alone when investing.
As always, if you have an advice need, simply get in touch, where we help all we can.
Warm Regards.
Best Price FS
---
---