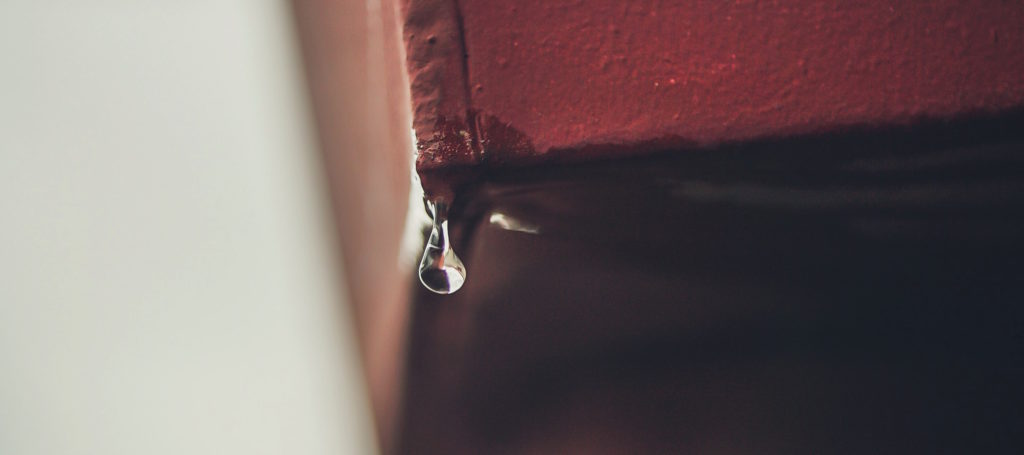 Owning your own home is a dream come true, but sometimes it can feel like a nightmare when you're facing unexpected repairs and don't have Heating and Home Emergency Cover.
Roof repair, clogged drains, flooding, boiler breakdown the list of potential pitfalls is unavoidable because your home is always in use, especially now lots of us are home working. But fear not, there's plenty of help out there for you and at Best Price FS we have your back with our Heating and Home Emergency Cover.
We know there's potential for everyone to be different, that's the best bit about people! So we have un-bundled Home Emergency so you can have it with Heating Emergency, or not. Flexibility is useful when you want to pay less, or your home heating source is covered by someone else.
---
Want a few interesting stats about our Home Emergency? Ok here we go… as we all know with insurance, the devil is in the detail.
Some Home Emergency insurance policies will not respond to the failure of Primary Heating Systems during summer months. 
We will respond to a failure of heating 24/7, 365 days a year. If you feel you need to have the heating on we treat this as an emergency, regardless of the temperature outside.
Some of our competitors choose to recover the cost of claims from clients if their blockage is due a build-up of fat and grease.

We understand that even the most cautious of people may experience a blockage due to a build-up of fat and grease from time to time. If you make a drainage claim and the cause is found to be fat and grease, we will cover the claim providing that there have been no previous claims of the same nature in the past year. We also offer advice on how to prevent further blockages from occurring.
---
We vet our providers to make sure you're getting the best value for your money – not cheap, but value is the motto here because you don't want to be let down when you need help the most. We're happy with the providers we choose and, judging by the customer feedback, you are too.
Last thing we want to happen is a home emergency, it's never nice, but we are at least able to help you should something happen. Have a look at our Heating and Home Emergency Cover below and we'll always do our best to keep you covered.
A word about our provider, they won the Bronze Award for Claims Partner of the Year at the 2018 Insurance Times Awards, who recognised the lengths they went to in March 2018 to deliver a great service to our customers when they needed it most.
Judge's Comments: "They have been a very successful provider of Home Emergency services to our members and given the number of policies sold we get remarkably few complaints. As with all volume schemes, there will always be some problems and I really appreciate the fact that you always take my call and deal with the issue."
Tap the image below to have a loo at our cover and make sure your dream home isn;t a nightmare.

---
---