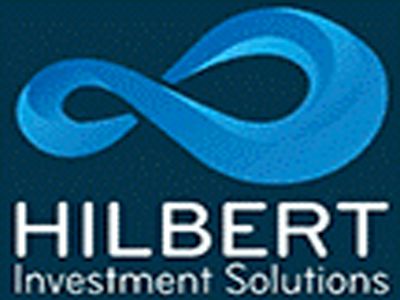 Hilbert Investment Solutions has recently launched the 3 Stock Defensive Autocall, a new structured product linked to the performance of three FTSE 100 stocks, Barclays Plc, Aviva plc & Vodafone Plc, aiming to provide investors with a return of 20.15% per annum, even if the share prices were to have fallen up to 40%.
The plan is now available through either direct investment, ISA or a self-invested pension plan (SIPP).
The 3 Stock Defensive Autocall features a 7-year investment term but can mature early if the closing levels of all 3 stocks are at least equal to the required reference levels on any of the 6 monthly measurement dates from the 12th of February 2020.
Should this occur then investors will receive a fixed growth payment and the repayment of your investment in full at that point.
Capital At Risk
Investors initial capital will be at risk if on the final day of the 7 years at least one of the 3 stocks is more than 50% down from its Opening Level, 7 years prior. The repayment of an investors initial capital will be reduced by the same percentage amount that the worst performing of the 3 stocks has fallen in value from its Opening Level on the start date to its Final Level on the final valuation date. For example, if you had invested £10,000 into the Plan and Barclays had fallen by 30%, Aviva 45% and Vodafone 51%, then repayment of your investment would be reduced by 51%, to £4,900.
Hilbert Investment Rational
Part of the reason for Hilbert selecting these particular 3 stocks to construct an investment product was that they are not currently trading at historical highs, in fact they are at the lower end of where they have been trading historically, thus in theory having less chance of falling below the 50% capital protection barrier and also being within the reference level for an early maturity. Many, city analysts have price targets above the current share price on all three of the stocks.
As always it must be stated that past performance is not a guide to future performance
Don't forget the risk
Please click on the link below to read the Best PriceFS 'Don't forget the risks statement'.
https://www.bestpricefs.co.uk/structured-products/#risks
The marketing of this product does not provide "advice". Advice is always personal to an individual/entities needs, following the "know you consumer" process.
Should you require "advice" simply get in touch, where we will provide regulated financial advice at the Best Price and to the highest standards.
Warm Regards
Best PriceFS Team
Please follow and like us:
---
---