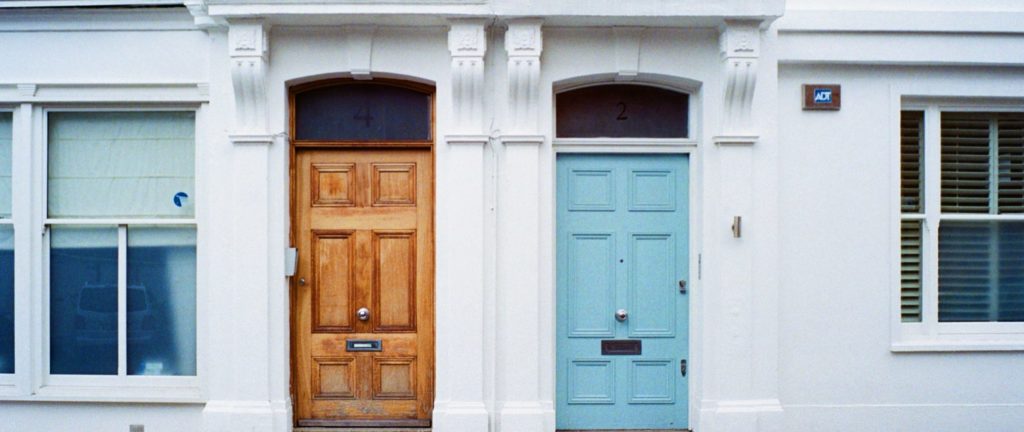 We're pretty certain Landlord's Home Emergency Cover is an ideal product for Landlord's to not just ease the burden, but also make sure they are covered for their Landlord Insurance.
When you become a landlord you are, in effect, a commercial business. With this comes responsibility of ensuring you have all the right procedures in place to protect your tenant and yourself should any incident arise. One of these is making sure your landlord insurance is up to date.
If you have a chance to alleviate one of those commercial worries, you would. Right?
---
As a landlord you wouldn't want your tenant to feel unsafe or uncomfortable if something went wrong at the rental property. You would also want to act quickly should something happen which could affect rental property or if it becomes uninhabitable… so you need to act fast to minimize the impact on your tenant and the consequential damage it can cause.
Well, this is your chance to do something about it. Bestpricefs has partnered with LIM to provide a Landlord Home Emergency policy that's fit for purpose and gives that all important peace of mind.
What is this you might say?
Peace of mind that should you need help during an emergency which renders your tenant in a property emergency they have help to hand. An important part of this policy is that your tenant can make the call to speed up the resolution process.
---

---
The following are the highlights of the cover available to you: –
If there is an insured emergency at your rental property, we'll arrange for an approved contractor to secure the property or prevent further damage or repair whichever is the most appropriate for the situation.
We'll cover the call-out charge, labor costs and materials up to £500 (inc. VAT) per claim with a maximum of £1000 for the annual insured period.
Plumbing & Drainage – damage to or failure of the plumbing and drainage system where internal flooding or water damage is likely, including blocked toilets and external drains.
Internal Electricity – an electricity failure of at least one complete circuit.
Gas Supply – repairing or replacing a section of damaged internal gas supply pipe causing a leak.
Water Supply – a complete loss of the water supply to the kitchen or bathroom.
Security – damage to or failure of an external lock, door or window which renders the home insecure.
Access to Home – loss of the only available key to the home which cannot be replaced, and normal access cannot be obtained
Primary Heating System – the complete breakdown of the domestic boiler and/or central heating system which results in the loss of heating and/or hot water.
Pests – an infestation of wasp nests, hornet nests, mice and/or rats.
Roofing – missing, broken or loose tiles causing internal water damage.
Boiler Replacement Contribution – a contribution towards the cost of a replacement boiler should yours be deemed to be beyond economical repair.
Overnight Accommodation – overnight accommodation where the home is uninhabitable.
Alternative Heating – up to £100 towards the cost of alternative heating sources where deemed necessary following a claim under Primary Heating System.
Our Landlord Emergency claims line is open 24-hours a day and we will deal with the call from your tenant which can speed the whole process up so to hamper any further problems.
So does this work for Landlord Insurance? If they're sleeping at night due to one less thing to worry about, then yeah, it's a great addition to any Landlord's Insurance cover.
---
---