Mariana 10:10 Plan
December Edition – Counterparty – Natixis
Yesterday say the launch of the December Edition of the Mariana 10:10 Plan, with Natixis being used as the counterparty, so the plan can be purchased without advice, as opposed to the last plan requiring advice, with Morgan Stanley as the counterparty.
Natixis were recently upgraded to A+ by Standard & Poors.  Natixis are keen to point out that they are now the highest rated major issuer in Europe when looking at the average rating across the top 3 rating agencies of S&P, Moody's and Fitch.
As always, it is imperative that as an investor you 'Don't forget the risk'.  If you require professional independent financial advice simply get in touch.
Below are the details of the headline rates of the 3 options: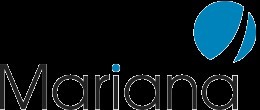 DECEMBER IS A TIME FOR CELEBRATIONS, MARIANA ARE
DOING JUST THAT AS THEY LAUNCH THE MARIANA 10:10 PLAN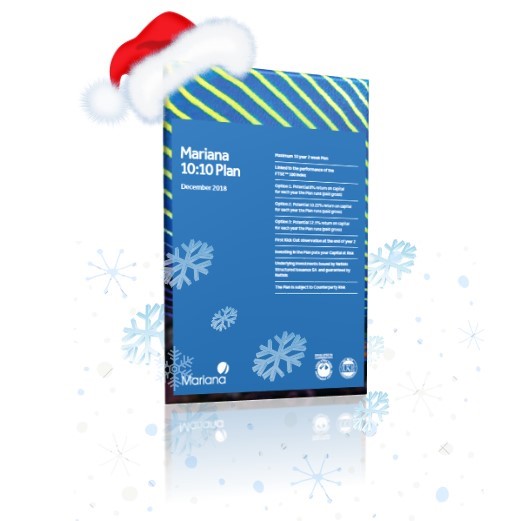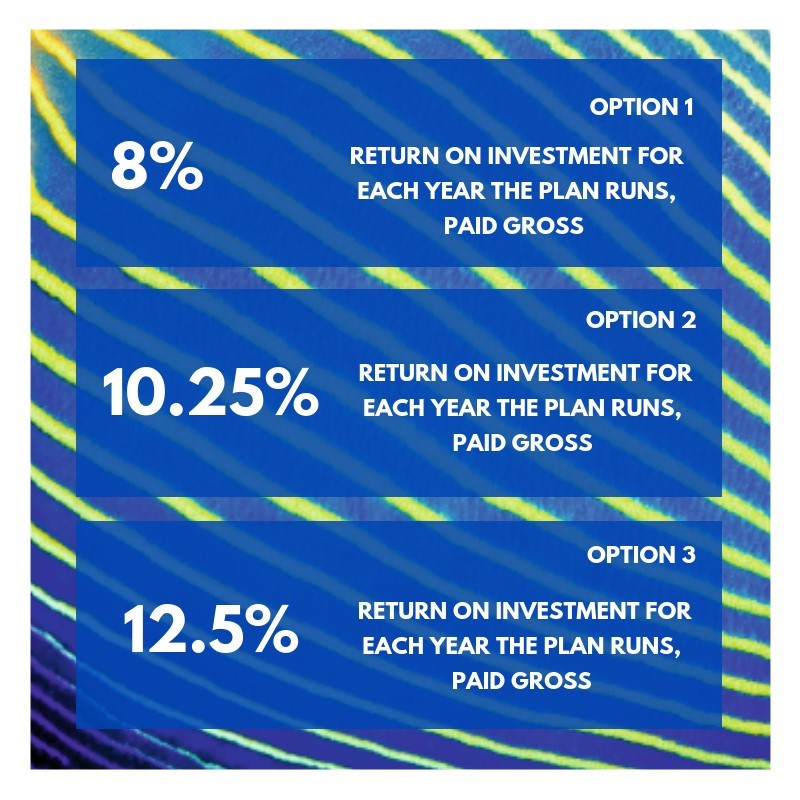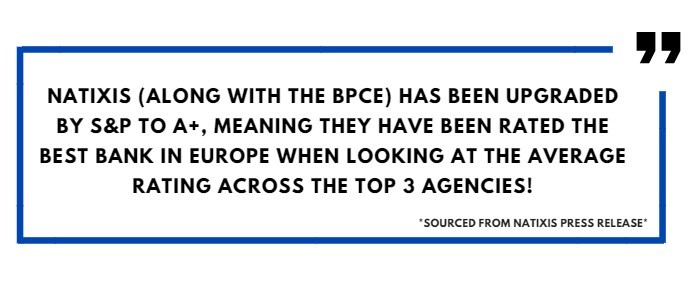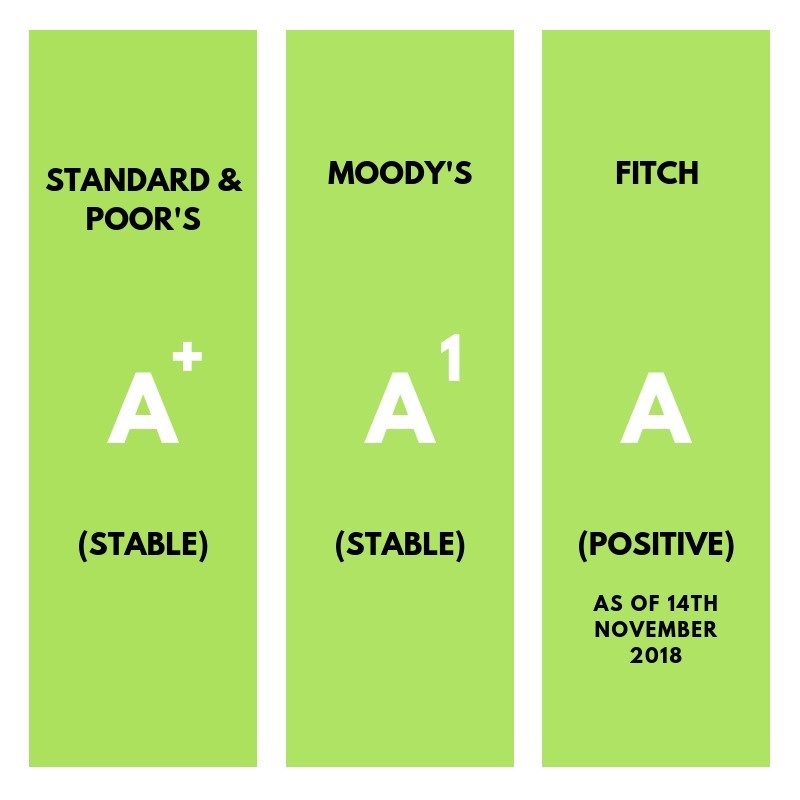 Please follow and like us:
---
---