Every time you drive your car, you're taking risks. It's not nice to think about those risks, but they certainly exist. Accidents happen every day and if you're involved then it's possible that, even if you're not actually at fault, you'll need to defend your innocence.
What is Motor Prosecution Defence cover?
If you're prosecuted for a motoring offence there can be huge costs involved. You'll need legal representation and you'll therefore need to pay someone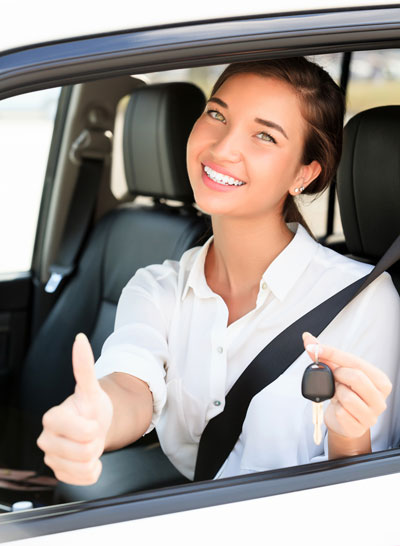 to defend you.
Motor Prosecution Defence cover pays for someone to represent you, and to defend you against prosecution, if you've been in a road traffic accident or committed an offence. Typically, it doesn't cover parking offences, drink driving or driving while under the influence of drugs.
What can happen if the defence fails?
If you're found guilty of a motoring offence then you could be ordered to pay a fine and might have points added to your license. Jail time is also a possibility in more extreme cases. It's therefore important to have professional representation, to ensure that you can prove your innocence or at least reduce the impact of the prosecution claim.
In some cases it's immediately clear to the professionals that you'll be seen as being at fault and that you can expect a sentence. In these cases, a Motor Prosecution Defence team will work to minimise the sentence you receive.
What are the benefits of Motor Prosecution Defence cover?
With Motor Prosecution Defence cover, you have the best possible chance of proving your innocence or at least reducing your sentence, though there are also benefits to your mental state. The motor prosecution defence process can be a stressful and upsetting experience, but will feel a little easier if you know that you've got a qualified team providing support throughout. Whether you're to blame or not, it helps to know that there are people fighting your corner.
What exactly will Motor Prosecution Defence cover include?
You'll be covered for the legal costs accrued whilst defending against a claim, and might also be covered for the costs of an appeal against a judgment. Cover can also provide ongoing payments to cover expenses if you're disqualified from driving and find that you need to pay for public transport until you can get back behind the wheel.
If you're taking out Motor Prosecution Defence cover, or if it's automatically included in an existing motor insurance policy, then it's worth reading through all available documents to find out what exactly you're covered for. After all, you never know when an accident might happen!
---
---