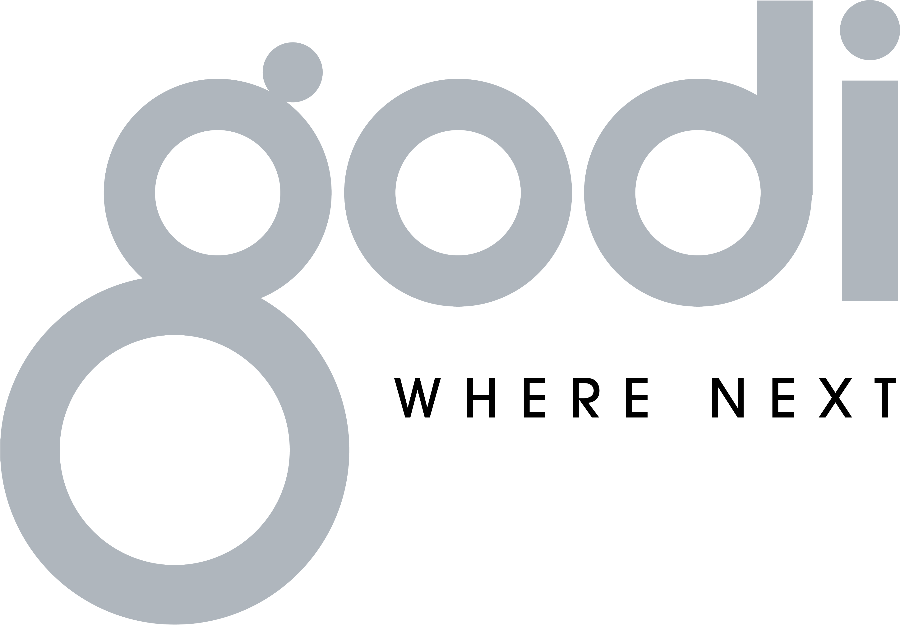 Godi Statement
Best Price FS have teamed up with Godi Financial to offer our clients and customers an exceptional value service on their Foreign Exchange Services needs.  Godi Financial, a pioneering UK foreign exchange broker, are incredibly excited and privileged to be able to offer our services via the Best Price Financial Services platform. From the outset it was very clear that the values and objectives of Best Price Financial Services were closely shared and aligned with our own, and that ultimately, is to provide our clients and the consumer with the best possible service at the most competitive prices, with transparency at the forefront of everything we do.
Established in 2012 as OSTC Foreign Exchange, Godi Financial offers clients specialised foreign exchange services with an emphasis on trust, transparency, education and competitive exchange rates. With offices in London, Swansea and Warsaw, Godi Financial currently works closely alongside and assists over 1000 private and corporate clients. As of February 2019 Godi had processed in excess of £750m in transactions, providing combined savings in excess of £1 Million and counting to our clients.
Our brief from Best Price Financial Services was to provide content for the website that was comprehensive, easy to navigate and easy to read for the consumer. We certainly hope we have achieved that brief but we look forward to and welcome any feedback.   We are here to help and support clients gain value in relation to their financial services Foreign Exchange requirements.
Why should you use an FX Broker like Godi Financial?
Highly competitive Bank-Beating Exchange Rates
The Process – Easy to open account, simple to use
100% Safe and Secure
Fast, efficient and Low Cost payments
Dedicated Expert Key Account Manager
Robust Currency Tools (Spot, Forward, Market Orders)
Free Currency Audit – Don't just take our word for it
Follow the below link to find out more and get in touch with our currency experts if you wish to find out more or to receive a no-obligation bank-beating quote on your currency requirements:
http://model.bestpricefs.co.uk/foreign-exchange/
 https://www.bestpricefs.co.uk/blog/foreign-exchange-market-reports-for-friday-22-february/
Best Price FS – your 'one stop financial shop'.
Best Price FS Team 
---
---