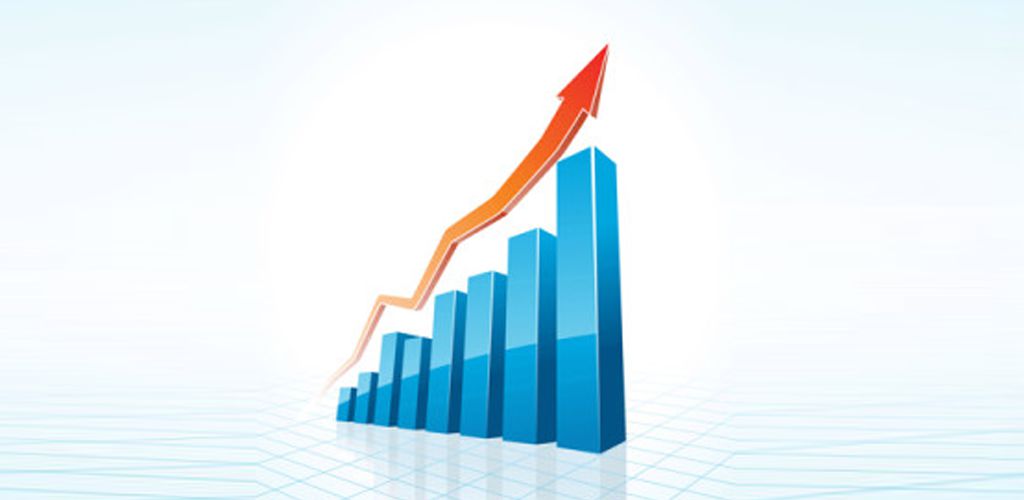 Reflection and background to Rate Rise
The past week saw the Bank of England (BOE) Monetary Policy Committee vote unanimously (9-0) in favour of a rate rise and a small step towards 'normalisation', although the tone of Governor Mark Carney's press conference was soft, suggesting 'guidance' of one rate rise per year for the next 3 years.
FTSE 100 – 7636.20 (+0.80%) @ 13.02 03/08/2018
FTAS – 4196.75 (+0.75%)
Governor Carney does not expect to reduce bond buying until rates are at 1.5%, which suggests this is unlikely to happen until 2021 and by outcome, the economy should be in good shape to support the position.
Carney would not be drawn into Brexit discussions, other than to confirm that the Prudential Regulatory Authority side of the BOE was concentrating on ensuring that Banks would be in a position to support the economy in all circumstances.
Speaking this morning, Governor Carney said the possibility of a no-Brexit deal is 'uncomfortably high and highly undesirable' adding a transitional arrangement would be in the best interests of both the UK and the EU.
Lower and slower for longer is evident if the 'forward guidance' provided by the BOE is seen as reliable, with interest rates expected to be 2.5% in 10 years' time.  This view is clearly very theoretical and circumspect, given that an unpredictable outcome of Brexit is likely to impact the longer term path of interest rates and economic policy.
Attached is an Economic update from Capital Economics, for those who would like more detail.  Capital Economics remain with a hawkish view – forecasting a rate of 1.75% by the end of 2020!
Capital_Economics_Note_on_MPC_Decision
Household budgets in the red – first time since 1998
Conflicting news was prevalent yesterday where data from the Office for National Statistics (ONS) showed that the average household spent £900 more than they received in income during 2017 – equating to some £25 billion.
Interest rate increases are likely to further impact a family's ability to generate 'disposable income' so it will be imperative for the BOE to keep 'bullets to fire' should the economic landscape develop large 'bumps in the road'.
Please read the following article https://www.adviserpointsofview.com/2018/08/household-budgets-in-the-red-first-time-since-1988/?utm_medium=email&utm_content=&utm_campaign=AR.Weekly.EU.A.U&utm_source=Architas%20POV&utm_term=BEST%20PRICE%20FINANCIAL%20SERVICES%20LTD
We are currently reviewing the asset allocations of our investment risk models, we will report views and considerations over the coming weeks.
As always, if you have any questions or require advice, simply get in touch.
---
---