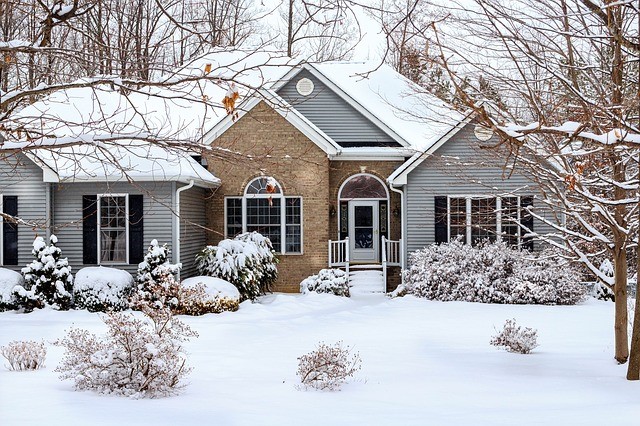 Has the 'Santa Rally' begun early?
All investors with investment products have recently witnessed (and experienced) pain given the size of the correction to 'risk assets'.
Global investment markets surged yesterday after the news broke of a 'good' outcome to discussions between US President Trump and Chinese Leader – President Xi, at dinner at the G20 gathering.
FTSE 100  7025.05   (-0.53%) @ 15.33
FTAS       3840.54   (-0.58%)
Dow Jones  25657.10 (-0.66%)
The leaders agreed that the USA and China would agree to a 90 day ceasefire on 'trade war' which pauses escalating tariffs.  China agreed to boost purchases of farm and industrial goods to reduce the trade imbalance.
A link to the detail is provided by Morningstar – Click here to view
The late and Former President George H W Bush, who died last week, said in 1989 'we don't want an America that is closed to the world.  What we want is a World that is open to America'.  This statement was highlighted on Bloomberg earlier yesterday.
Santa Rally – fact or fiction?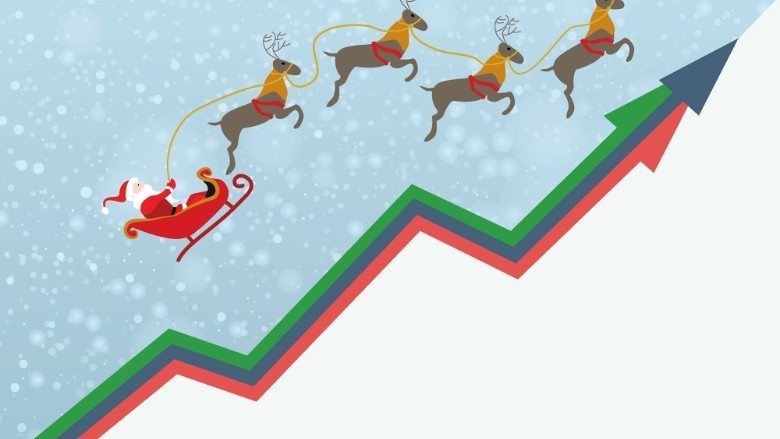 A long-standing superstition sometimes unfolds with investment products where the investment markets rally and bounce in value on the run up to Christmas.  Yesterday's bounce had more to do with political agreement but the timing was uncanny!
Yuletide greetings, good cheer, Christmas decorations, along with Slade, Band Aid and Mariah Carey's – All I want for Christmas create positive psychological messages of 'good times' where sales across many sectors are strong at the end of the year, so there is a basis for the 'adage' in a 'theory' that often unfolds.
Fidelity's Ed Mark acknowledges that investors should not base their investment strategy 'on such a trivial stock market adage' – saying 'trying to time the market to take advantage of short-term trends can prove costly if you get it wrong'.  He adds; 'it's far better to stick to tried and tested investment principles such as investing for the long term, staying invested through the cycle, saving regularly and being well diversified across asset classes and geographies'.  This is the 'CLAUSE' investors ought to bank on……
Our investment risk models and what we create as personal recommendations for our clients are certainly constructed in this way.  We structured our risk based 'model portfolios' for our investment and pension clients using 'best of breed' fund solutions, from the 'Investment Universe', which enables independent advice, not an alternative that is 'sold' as an alternative that uses a restricted or limited range of investment funds where the fund group uses mainly their own funds!
Any comparison is not similar in any way – period!
Independent Financial advice for the best value
Best Price Financial Services (BPFS) can access investment, pensions and insurance from the independent market, so we drive down product purchase costs for our clients, adding value, along with working to build a personal investment recommendation based upon the Due Diligence we carry out in order to assess if a fund is 'worthy' of inclusion as an investment solution with investment products for our clients, in line with their personal risk profile.
This is a job for a professional adviser who knows what they are doing.  Anyone can pick funds on the basis of 'past performance', the skill is to blend the funds to produce a suitable investment outcome at outset and rebalance, review and report to investors over time.
Our 'objective' is to out perform the benchmark and peers over the medium term which, on a past performance basis, has been consistently delivered.
The Season for Financial Review
It is the time of year when we prompt investors to start thinking about their future needs and plan accordingly.
If you haven't had a financial review in a while, you may consider the start of the year as a good time to plan to sit down and carry out a review, so that your plans remain on track, with all that is going on in the world…….?
As always, we're here to help and support you, with a range of products and services including online investments simply get in touch if you have a question or require a solution to a problem or matter.
Compliments of the Season to you and yours.
Please follow and like us:
---
---