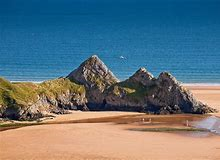 Many of our clients and customers are insuring their 'lifestyle property' and 'pleasure property' at this time of the year …..
We love insurance covers provided by Towergate Insurance, which is regarded as insurance cover of the highest quality.
As you should know by now, our aim is to 'cut costs, not cover' so we are offering a 25% reduction of our commission rates provided by the Insurer to existing customers.  We cannot control the insurance rate but we can reduce our commission rates and pass this saving on to you – our customer….
So for:
Holiday Lodges & Static Homes

Park Homes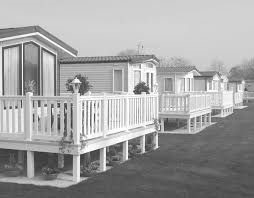 Touring Caravans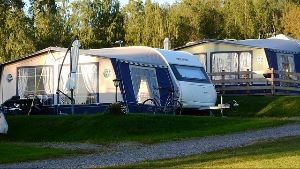 Holiday Park Site Operators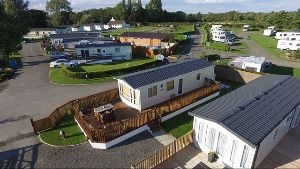 Marine Pleasure Craft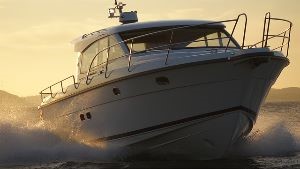 Photographic and Media Insurance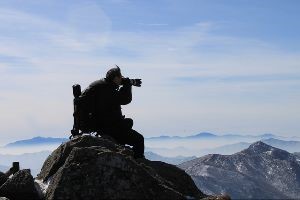 Commercial Drone Insurance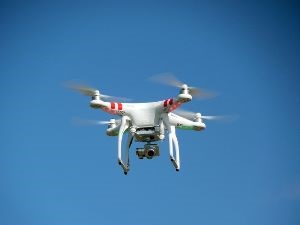 and many more aspects of insurance cover, get in touch sending us details of what type of cover you require (your renewal is always best) so we can prepare a quote for you.
Travel Insurance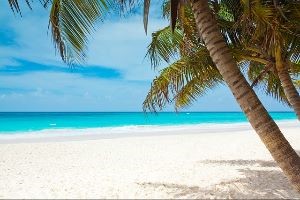 Have a great summer…..
Best Price FS Team
---
---