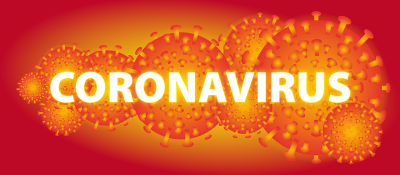 UK Sick pay rules to help workers affected by Coronavirus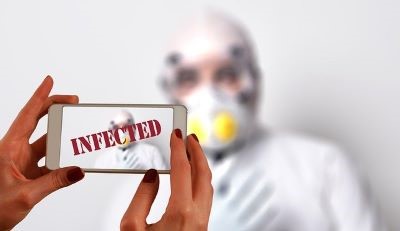 Workers' survival benefit (sick pay) has been in the spotlight.  Click the link to read an article by Reuters:  https://www.reuters.com/article/uk-health-coronavirus-britain-pay-idUKKBN20R1SJ
Income Protection – the bedrock of financial planning
As a professional advisory firm, we preach putting in place the bedrock/foundation protection policy – covering workers' income needs for the long term, in the event of illness or injury preventing them earning a living.
Cover should be dovetailed into employment cover – providing a suitable level of income replacement to meet the needs of the individual.
The old quote is as true today as it was decades ago – "If you had a machine at the bottom of the garden, printing money, would you insure it against breakdown?"
Sadly, it often takes something nasty to highlight the benefit of essential cover.
TAKE ACTION …..
If you are without sufficient cover and would like a professional view and to protect yourself at the Best Price for consultancy, simply get in touch ….
Take a look at information we have previously posted on our website:  https://www.bestpricefs.co.uk/blog/category/income-protection/
Stay safe.
Best Wishes.
Best Price FS Team
Please follow and like us:
---
---