Investment Markets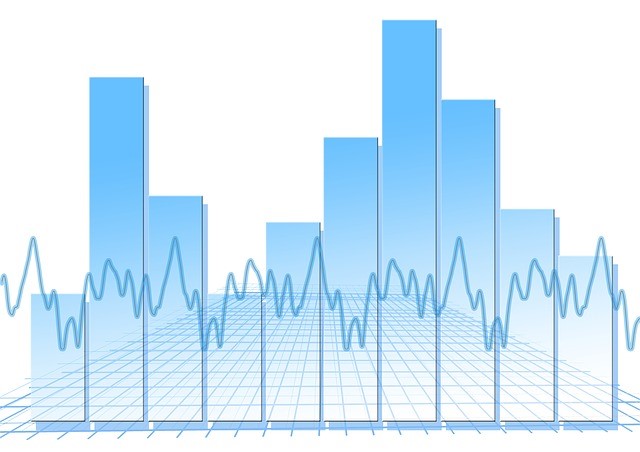 Politics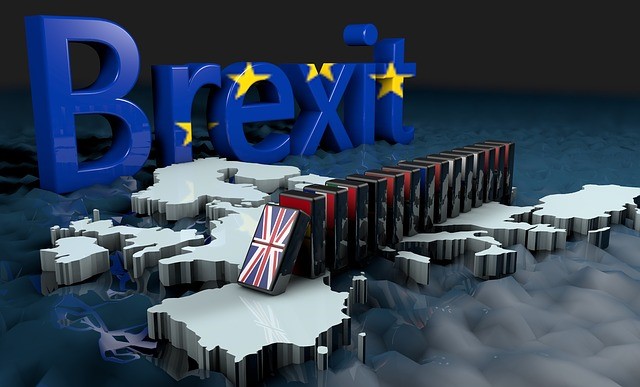 End of the Bull run with Investment Markets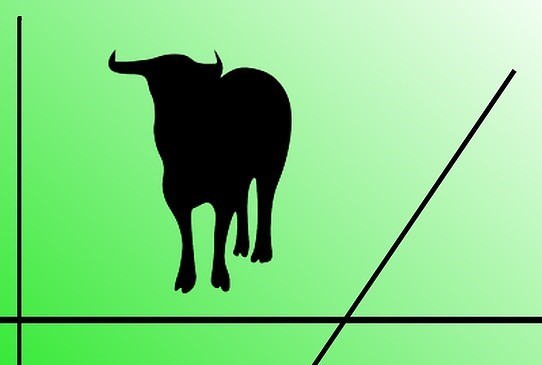 Investment Markets, Brexit, the end of a bull run? Why structured products could be a friend to your investment outcomes ……
We have recently experienced the longest Bull Market in history, following the Global Financial Crisis – the 'bull run' started from a very low point….. The last few months have been populated with articles that suggest a bleak outlook for 2019 and talking 'doom and gloom'. Regardless of your view it seems unlikely that markets will quickly rebound given the uncertainty on a global scale of the political environment. The list is long but to name a few; Brexit, China, Fangs, minimum wage, taxes, free trade, governments spending, even Apple is having a bad time.
So sentiment with investors' views has changed….. for now…?
We can expect volatility to remain, given the backdrop….. but is the outlook as negative as asset prices are currently suggesting?
Wherever you look there seems to be a negative tone, maybe now is the perfect time to look at defined, sensible and historically sound investments that can offer positive returns even when markets fall.
Investing is always medium to longer term in nature so;
– Drum Roll ……….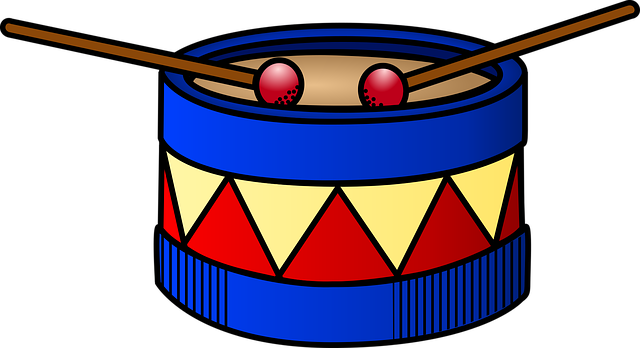 Ladies and gentleman, I give you Structured Investment Products and Structured Deposit Plans at the best price via Best Price FS.
We have, over the years, written a number of articles on structured products as I am sure you are aware but these articles have mainly been in a very strong and seemingly unstoppable market. Structured products such as auto-calls remain well positioned to offer attractive rates even when markets fall, with some products this can be up to as much as 35%! If the market can fall up to 35% and you still have the chance to receive a positive return what is the catch?!
The past performance of structured products is no fluke, back tested back to 1984 a defensive auto call based on the FTSE 100, like that issued by Dura Capital –
https://www.bestpricefs.co.uk/structured-products/ftse-100-defensive-autocall-plan would not have lost capital over that investment term. This is not to say that structured products are risk free, there are risks with these products and a major risk is that a market such as the FTSE 100 falls by 40%+ and remains there for 7+ years. Most products are not created in a way in which to protect you from such an event. This however has historically NOT happened but if it were to happen then a product like the above WOULD lose capital.
Product diversity is always key to quality investment outcomes…. in line with your investment (Risk) objectives…
However, in a world where investors are heavily invested in equity markets it's unlikely that their outlook is that a large global and developed market such as the FTSE 100/S+P 500/EUROSTOX 50 will decline by such a level over a prolonged period of time. The Global Financial Crisis (GFC) impacted index markets for 3 years, or 4 years, depending on the starting/finish point taken. That being said, no one has a crystal ball so liquidity and risk must always be the prime focus.
Below we have expressed 4 scenarios that investors may consider over time….
Neutral/Negative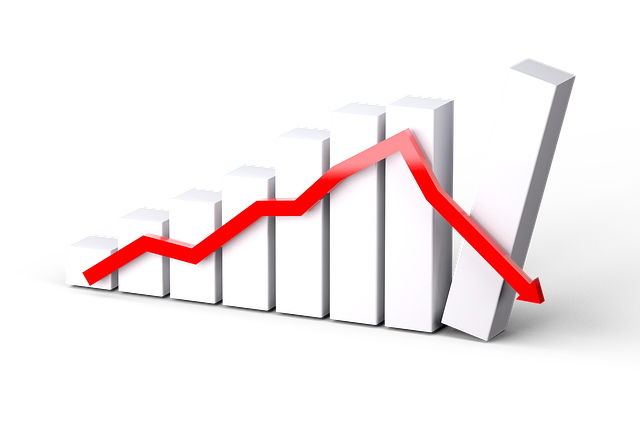 If your opinion is that the FTSE 100 is likely to remain somewhat range bound, and move in a roughly sideways manner for a number of years, even down somewhat, then a defensive auto call may be worth considering for a part of your investable assets.https://www.bestpricefs.co.uk/structured-products/ftse-100-defensive-autocall-plan
Positive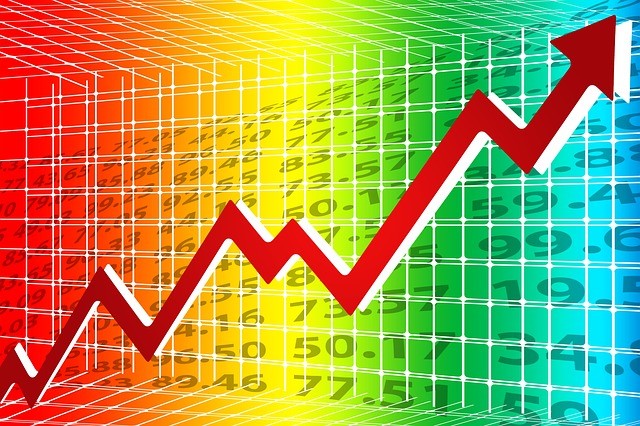 If your opinion is that the FTSE 100 is likely to rebound, and remain flat or even up a little then a growth auto call is more in line with your investment need, again Dura Capital have a product that fits this bill https://www.bestpricefs.co.uk/structured-products/citi-ftse-100-autocall-plan
Optimistic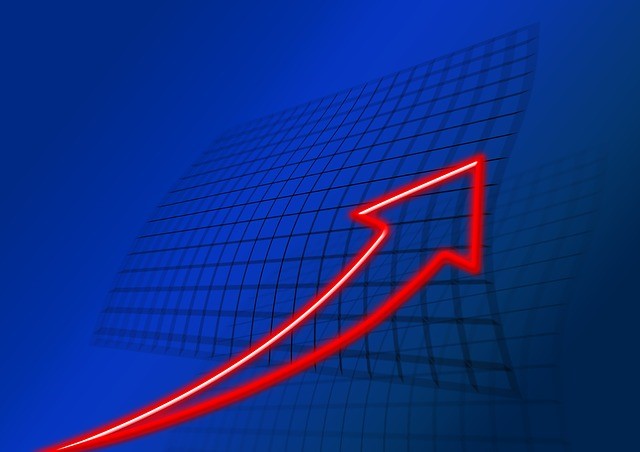 If your opinion is that the FTSE 100 will continue to rally strongly then maybe a leverage product may fit your needs, but more than likely a standard diversified portfolio will be positioned to take advantage here. This however is the scenario in which is deemed most unlikely and this has led to an increase in investors looking for alternative investment solutions, such as Structured Investment products, for a percentage of an investor's capital.
Extremely negative/end of the world scenario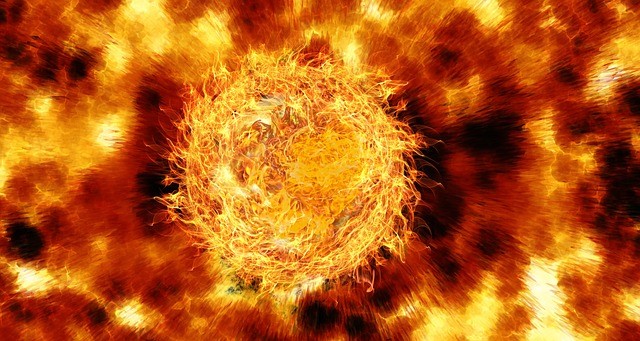 If your opinion is that global markets are likely to fall by 40% over a prolonged period of time then structured products are unlikely to be a suitable product to meet your needs. It's likely that no investment is suitable for you, in an economy where markets have fallen by 40% and remained there for 7+ years. It is likely we will be eating rationed beans from behind a barricaded door with only a golf club to protect your wealth… Your wealth that is now measured not in sterling but more than likely in how many tins of preserved food you have in your possession. This is obviously a little extreme but you get where I am going with this.
Our Best Price FS service offering is market leading on price and quality, we know this but please spread the word, so we can maintain our service and pricing, along with technical and educational content.
Conclusion
To briefly conclude a somewhat lengthy blog, structured products are not the illiquid expensive and "rogue" products that sometimes failed during the Global Financial Crisis, they have grown up a lot in the last decade. Investors in Structured Products are more competent with the structures and the risks, understanding that they are 'contract based' investment products. They now meet the investment needs of retail clients nearly 40% of the time by those investors who understand the fundamentals of the product**. See the link to a brief video in which explains the features of a basic structured product https://www.bestpricefs.co.uk/dura-capital-structured-products/.
** – The Wisdom Council, Catley Lakeman (WANDA) as at 21/03/2018.
We also provide a link to an article written by Future Value Consultants (FVC) which helps explain the investment market environment…
http://www.futurevc.co.uk/hubdisplay.cfm?contententryid=17&fromemail
Structured Products can be complex (although it is argued less so than funds that have gearing and currency exposure). The Financial Conduct Authority (FCA) regard Structured Products as complex, so let's agree with the FCA's view, so investors must be mindful of how such plans fit into the blend of assets held.
Never over expose to one counterparty, index or Manager. If you gather advice from Best Price FS we will make sure the investment decisions are 'suitable' to meet an investor's long term needs at low cost… Our advice has never produced an 'unsuitable' outcome…. Quality at the best price….
Best Price FS – your 'one stop financial shop'.
Best Price FS Team
Please follow and like us:
---
---