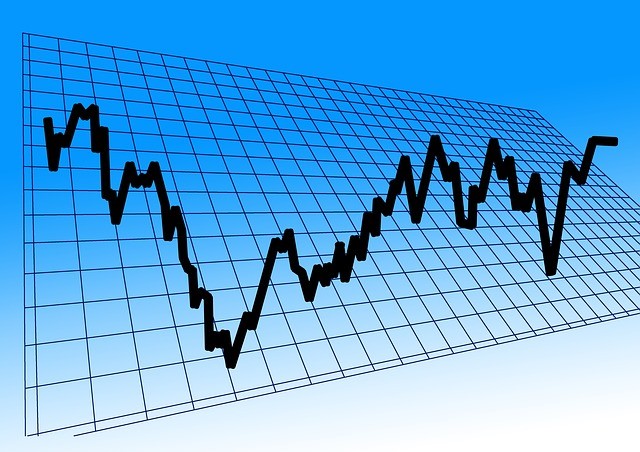 An article on Bloomberg earlier today, discussing investment market volatility with Jonathan Ferro gathering views from Adena Friedman, CEO of Nasdaq is certainly worth a watch: breaking the difference between market risk and economic risk https://www.bloomberg.com/news/videos/2019-01-24/nasdaq-ceo-says-ipo-applications-up-but-restricted-by-shutdown-video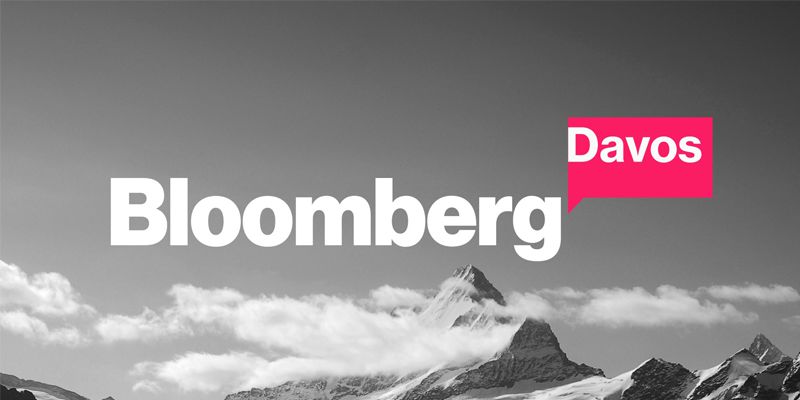 Overview
Investment market risk is not the same as Economic risk.
Economics is the study of data, such as jobs growth, inflation, the interest rate environment, along with GDP data. These data points are hard facts, where the data information is considered to build an 'outlook' which turns into the 'sentiment of market outlook', which moves to 'market risk'. Of course, no one has a crystal ball which is where the divergence of views develop – based upon the interpretation of the data gathered by various analysts and commentators.
Markets sometimes move on the basis of sentiment (as we experienced in the months running up to the end of 2018). The data (during this time) remained solid but the outlook less so, based upon the political/GEO political landscape.
We are aware of the political and GEO political uncertainty but we are not currently certain of the outcomes!
The investment market risk is therefore a study of the hard economic facts that build into an 'outlook', which is based upon the sentimental views of the wide market, where the views of commentators and traders differ, sometimes considerably (creating market risk).
The sentiment of the main market traders, driven by commentators, political developments, along with fundamental economic data, tries to predict markets which, in turn, prices assets in 'real time' which can lead to asset prices being over sold or undervalued.
Good and Bad Volatility
There is 'good volatility' – offering opportunity… along with 'bad volatility' which can develop into negative/reduced confidence for investors, which sometimes leads to a self fulfilling prophecy of a reduction in asset values…
good long term investments are made, being aware of the behavioural investment process, so an investor stays consistent with their long term plan.
Our clients will recall an email sent in July 2017 in relation to Behavioural Science. We have turned this communication into a blog for you to 'again' refer to https://www.bestpricefs.co.uk/blog/behavioural-science-applied-to-investing-simple-but-not-easy/
Bloomberg – a 'go to' economic, political and investment market channel
Bloomberg's coverage of the 'World Economic Forum' held in Davos, Switzerland is always exceptional as is (in our view) their TV channel – for real time data and leading commentary – https://www.bloomberg.com/live/europe
Contact us
If you have financial planning needs in relation to Investment, Pension and Insurance, simply get in touch.
Best Price FS Team
---
---