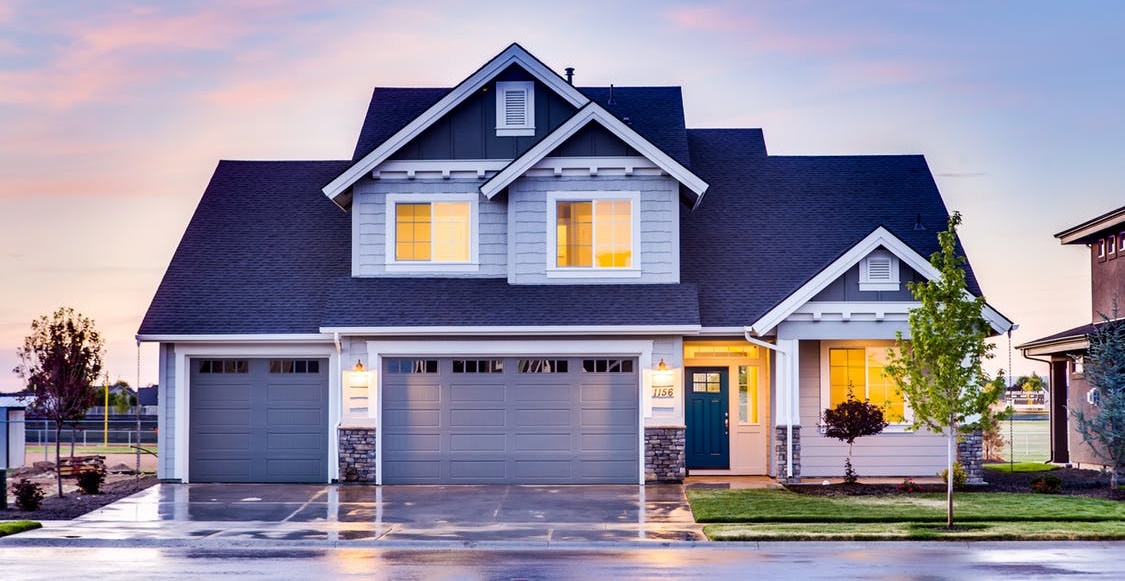 When you take out a home insurance policy, you'll often be offered an optional add-on called home emergency cover.
It's easy to gloss over this option when you're in a hurry, but actually, it's worth considering – after all, unforeseen emergencies are always a possibility, and it's nice to have a little extra peace of mind if possible.
Hold on – but what does home emergency cover actually include?
Home emergency cover does more or less what it says on the tin: covers you in the event of a home emergency.
For instance, if your boiler breaks down and you suddenly find yourself without any hot water or central heating, your home emergency cover will pay for a heating engineer to visit your home and get everything fixed right away.
In the event of an emergency, this type of cover is beneficial because:
It allows you to get the problem resolved without delay
It minimises inconvenience to you and damage to your home
You won't have to pay any unforeseen costs (you simply pay the cost of your home emergency cover on a yearly basis)
Sounds good. So what types of emergency does this actually cover?
Home emergency cover includes the following emergencies:
Blocked or broken pipes
Boiler / heating failure
Break-ins (where external doors, windows or locks are left compromised)
Flooded drains
Home cannot be accessed due to lost keys
Home left without a usable toilet
Pest infestations
Power failure (gas or electricity)
Roof leaks
– Related article: 4 Ways How Alcohol Can Increase Your Chance To Need A Locksmith – Top Master Locksmith Las Vegas, NV.
If any of the above incidents leave you unable to inhabit your home, your home emergency cover will even provide you with up to £250 towards the cost of overnight accommodation.
Great! And all I have to do is add this on when I take out home insurance?
Well, that may not be your best option. Many home insurers offer home emergency cover as an add-on (allowing you to simply add HEC to your main policy), but generally speaking, you'll get a much better deal if you buy elsewhere.
So why wait until your current policy expires to invest in home emergency cover?
Buy home emergency cover today and save money with Best Price FS >
Image courtesy of pexels.com
---
---