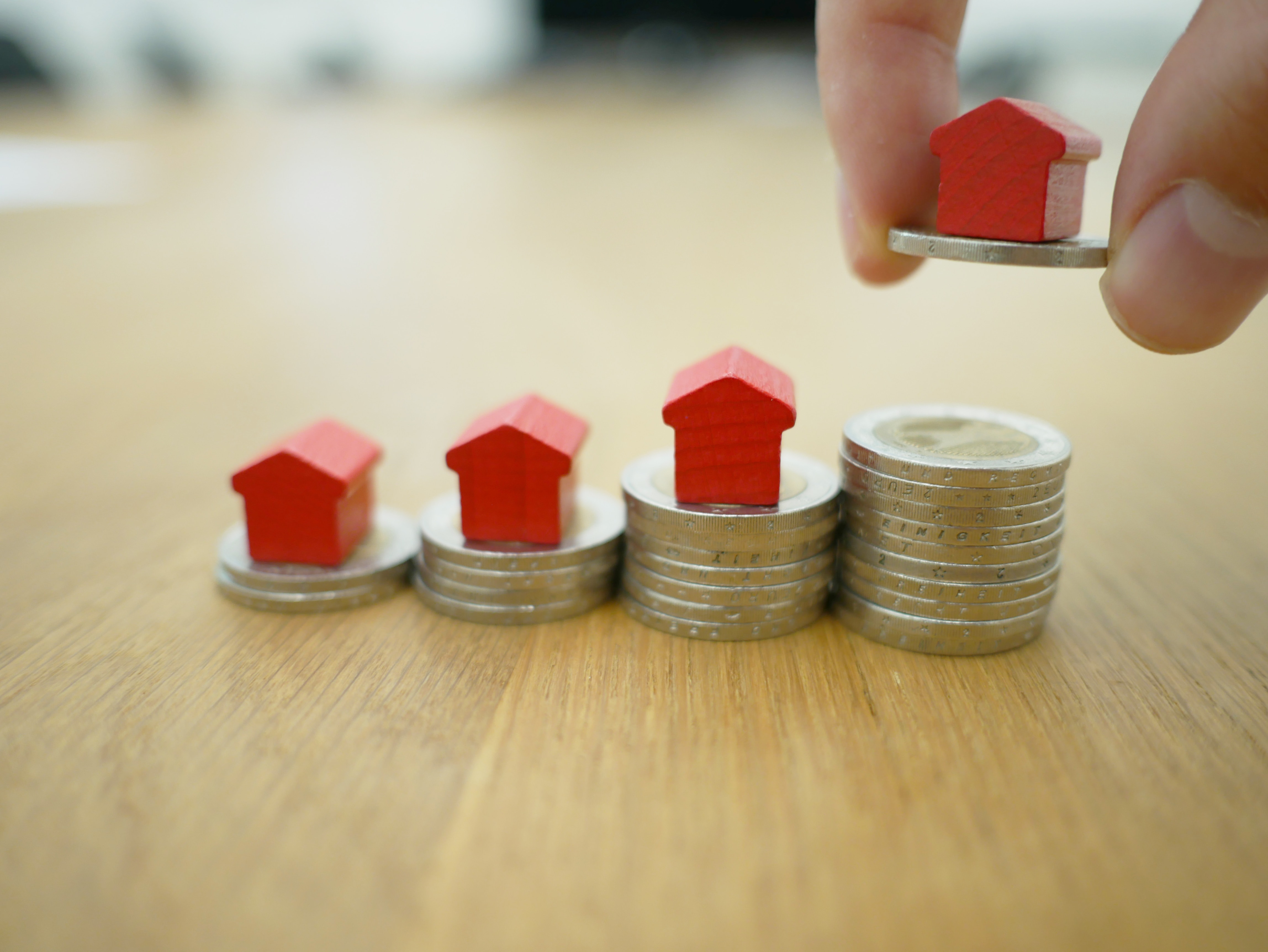 So, What Is Income Protection Insurance?
Income protection insurance helps you if, let's say, you have developed a long-term illness and the company you work for doesn't provide you with any benefits… What would you do for money? You have a mortgage to pay, food to put on the table, a car to keep on the road.
That's where Income Protection can help you.  Sound's good right?
Income protection is an insurance policy that pays out if you're unable to work due to injury or illness. A lot of people in the UK don't understand how important Income Protection is and sometimes get it confused with PPI. Income Protection is not a Payment Protection Insurance policy. It's something completely different that helps you stay on top of all your bills to keep you from going out of pocket.
Income Protection will replace part of your income if you suddenly become ill or disabled.
The policy will pay out until:
You start working again
You retire
You die
Or the end of the policy term
Payments are usually set to start specifically, for example, after your sick pay ends or after another insurance stops covering you. The monthly premiums can be lowered depending on the length of time you have waited before you start the pay out.
It is always important to note what is actually covered under your insurance terms when making the purchase.
You can claim as many times as needed throughout the policy depending on its capacity.
The one protection policy every working adult in the UK should consider is the very one most of us don't have – income protection.
Who do we compare?
Ageas Protect
Aviva Health
Bright Grey
Exeter Family Friendly (in negotiation)
Legal & General
LV=
PruProtect
Where can I get a quote?
Click the link to get a quote NOW! – https://www.bestpricefs.co.uk/income-protection/
We can beat your best Income Protection Quotes!
---
---