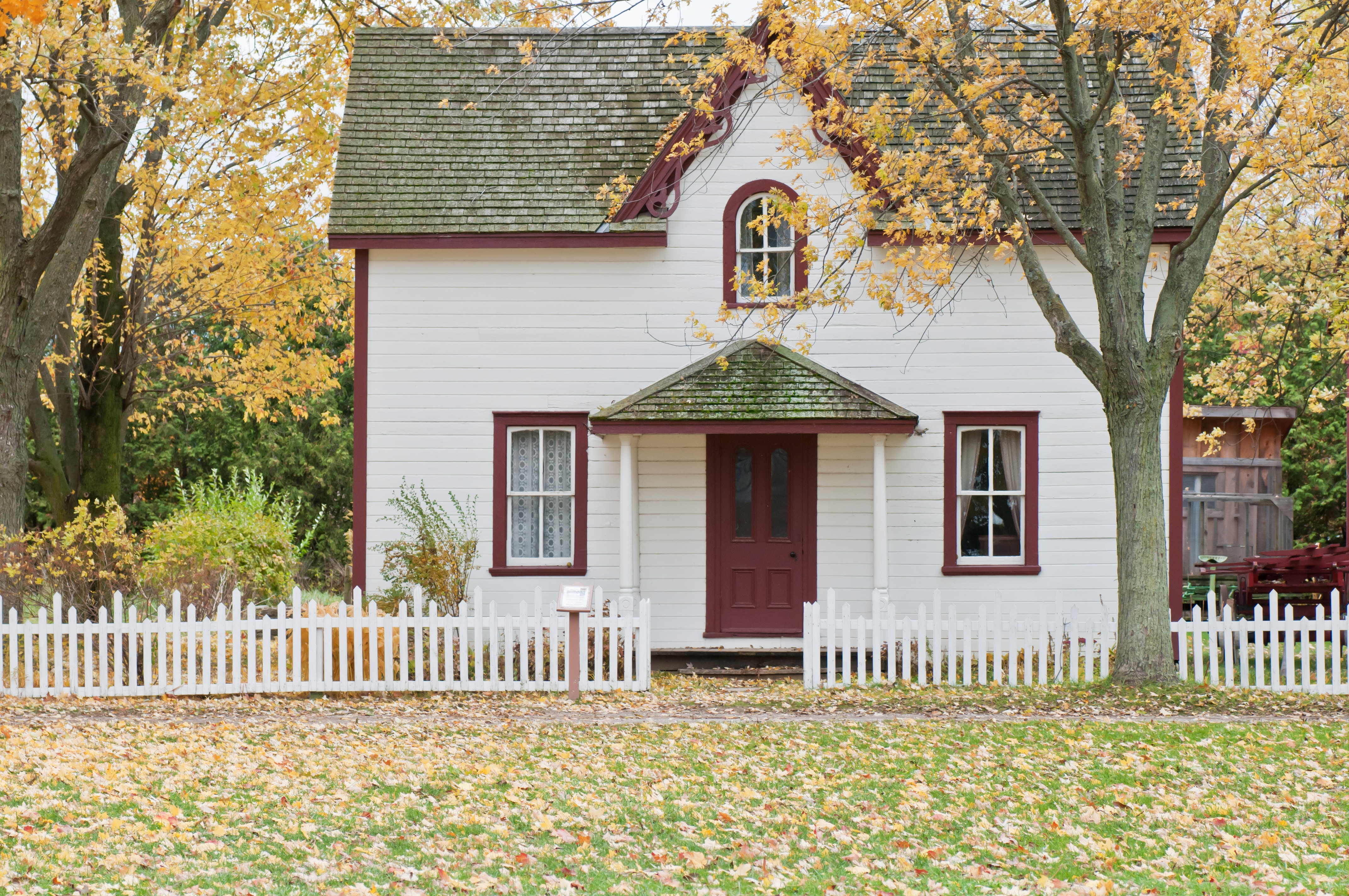 Which is the cheapest home insurance?
Well, as you can imagine this is a very hard question to answer but before you roll your eyes and think that we will not attempt to answer it I am going to try and put it in to perspective.
There are all sorts of insurance companies and policies but usually the cheapest option will be the most basic cover.  Basic cover is still cover but you might find that when you need to claim perhaps it is not going to be as easy and straight forward as you think.  So maybe the better question to ask when it comes to buying insurance is 'what is the best value home insurance?' rather than 'which is the cheapest home insurance?'
So, a 'cheap' cover would cover you for buildings ONLY.
Basic homeowner's insurance offers some minimal coverage for your home and belongings inside it for events like fires, storms and explosions. It is usually mandatory. Mortgage lenders typically require borrowers to obtain this type of coverage as a home-financing condition.
Buildings insurance could cover the cost of repairing or rebuilding the structure of your home if it's damaged by an event you're insured for – such as a fire, flood or storm. It also offers cover for any permanent fixtures and fittings like your kitchen and bathroom.
Are you getting the best value for money?
On our website we have a comprehensive comparison site for home insurance – would you like to see how yours compares?  Click below:

Home insurance is an interesting one because there are usually a lot of add on extras which make the cover comprehensive.  A sticking point usually comes around emergency cover and water damage to the home.
So to answer this question i guess the cheapest insurance is the best value insurance.  Shop around but do some comparisons first.  You won't be sorry to have done your research should you ever need to claim.
---
---