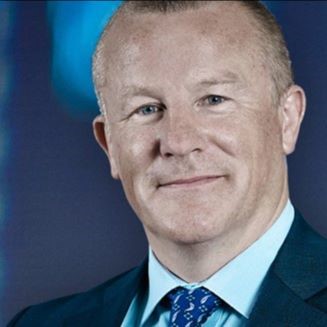 Woodford Asset Management
An update in relation to the embattled Asset Manager.
News continues to break in relation to Woodford Asset Management.  Every day a new update is provided which varies from negative to more positive ……
As previously explained, our risk models have very limited exposure to Woodford Asset Management so, overall, while we are concerned about the position, we are less concerned about our exposure; although at a time like this any exposure has created a negative impact.
Click the link to read an article written by David Thorpe at FT Adviser: https://gallery.mailchimp.com/03161d6ca4cecca6092a0798c/files/4ad118ac-a9ab-461b-be86-5bb071683882/Woodford_raises_100m_for_embattled_fund.pdf
We are currently holding between 0.75% and 2% of the Woodford Equity Income fund, depending on Risk Models (the higher the risk, the greater the exposure).
Once the fund re-opens we will think again about our holdings as more regulatory clarity unfolds.  We will update investors as we understand more…
Read previous articles that we had written in relation to Woodford Asset Management and our considerations:
https://www.bestpricefs.co.uk/blog/neil-woodford-asset-management/
https://www.bestpricefs.co.uk/blog/investment-views-update-from-woodford-asset-management/

Our Holding
We maintained a small percentage holding due to our long term belief in Neil Woodord's investment calls.  Woodford's long term track record was the envy of all asset management businesses so we (and all others) must think carefully moving forward about maintaining his fund within our risk models.
We felt, and it's 'played out', that we should continue to hold a small percentage as further non-correlation within the sector as the time was nearing that Neil's views would develop, while not being exposed sufficiently to create major damage.
We are now waiting for further updates and of course for the fund to lift the suspension in order to consider the next move and recommendation to investors.
We hope this update assists.
If you have any questions simply get in touch.
Best Regards.
Richard
Please follow and like us:
---
---