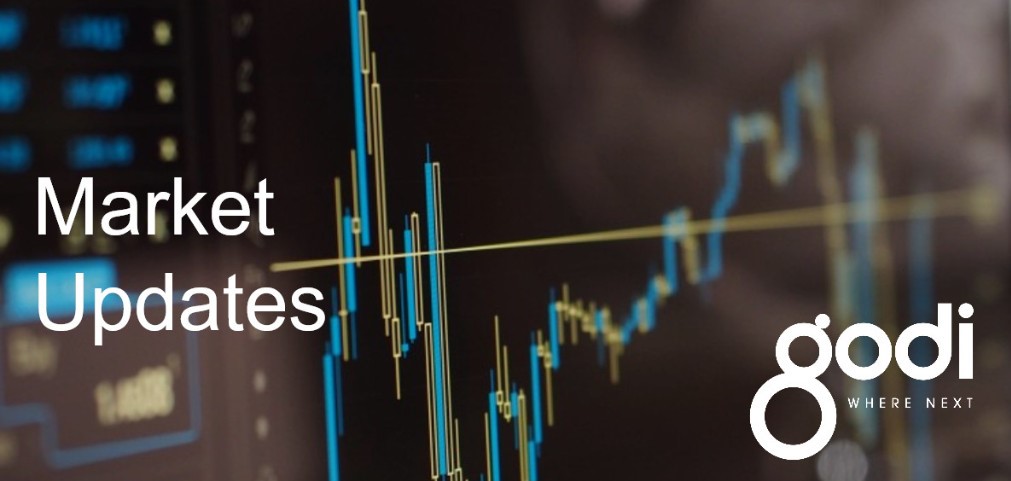 Friday
GBP/EUR opened at 1.1253, traded a high of 1.1298, a low of 1.1230 and closed at 1.1230 representing a 0.24% fall on the day.

GBP/USD opened at 1.2688, traded a high of 1.2763, a low of 1.2687 and closed at 1.2732 representing a 0.35%.
Canadian employment change came in better than expected at 27.7K  vs 5.0K. Unemployment rate came in slightly better than expected at 5.4% vs 5.7%.
From the US, average hourly earnings m/m came in slighty worse than expected at 0.2% vs 0.3%. Non-farm payrolls also came in worse than expected at 75K vs 177K. Unemployment rate came in as expected at 3.6%.
Overnight
GBP/AUD, GBP/NZD and GBP/JPY are currently trading 1.8256, 1.9212 and 138.17, respectively.
Chinese trade balance came in better than expected at 279B vs 136B.
Today
The UK have signed a outline free trade agreement (FTA) that seeks to maintain existing trade arrangements post-Brexit. The preliminary agreement marks the first post-Brexit trade deal the UK has secured in Asia.
Conservative leadership hopeful Boris Johnson has pledged to cut income tax for high earners on over £50,000 pa.
Work and Pensions Secretary Amber Rudd said she believed Jeremy Hunt should be prime minister.
GDP from the UK came in at -0.4% vs -0.1% expected and manufacturing production m/m came in at -3.9% vs -1.1% expected.
MAJOR CURRENCY PAIRS
Current at time of distribution
| | | |
| --- | --- | --- |
| Currency Pair | Interbank Rate | % Change on Day |
| GBP/EUR | 1.1255 | +0.22 |
| GBP/USD | 1.2718 | -0.11 |
| EUR/USD | 1.1298 | -0.28 |
| AUD/USD | 0.6967 | -0.43 |
ECONOMIC CALENDAR
Current at time of distribution
---
---