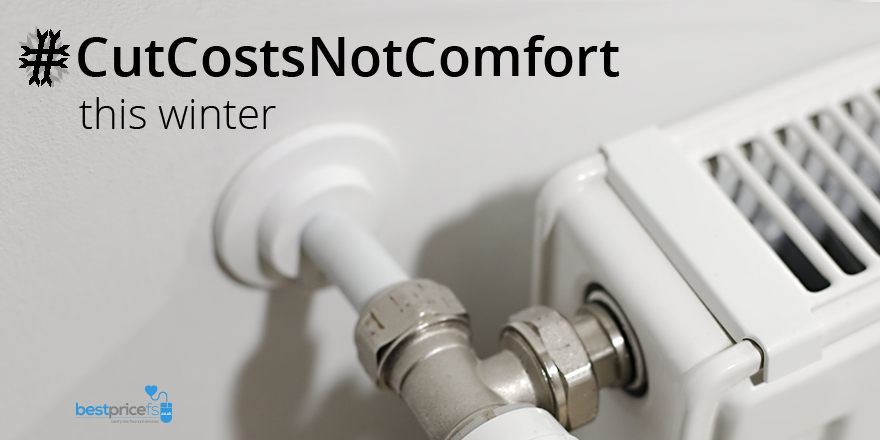 Cold spells are just around the corner, but Home Emergency Cover from Best Price FS will help you cut the costs whilst staying comfortable this winter.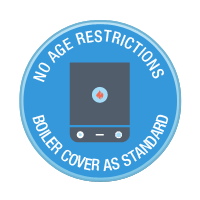 Home Emergency Cover provides emergency assistance from a qualified engineer in the event of a boiler breakdown. This is available for boilers of all ages and types, excluding solar-powered heating, providing a helping hand to all homeowners this winter. Home Emergency Cover will also help address any leaks to your roof, security issues around the home, or much more besides, and at just £79 a year, it's all for the best price you'll find in the UK.
But whilst we're in the mood for sharing, we want to know what it is you do to #CutCostsNotComfort during winter.
Whether it's heating the home, feeding the family or clothing the kids, follow the conversation on Twitter and use the hashtag #CutCostsNotComfort to share your best money-saving tips, or simply let us know in the comments below.
---
---