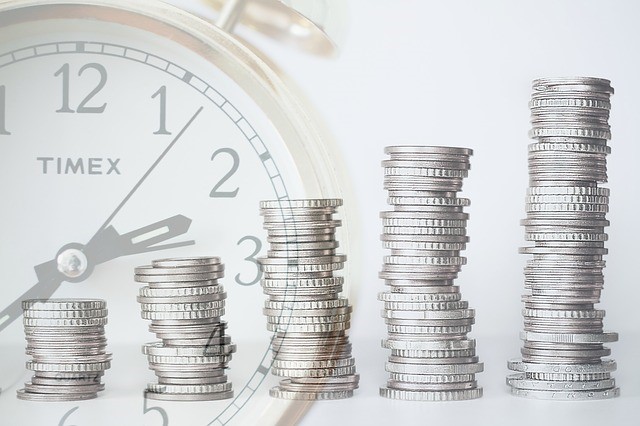 Following the 'Christmas (Investment) Crash', and the jitters at the start of 2019, the markets seem to be less volatile where confidence has returned to 'risk assets' leading to investment views being 'risk on' again – well at least somewhat….
The political landscape is unlikely to change dramatically but the 'perfect storm' may have abated for now….?
US Shutdown is likely to have created an element of negative investor sentiment, although this is yet to become clear from the data.
Trade War – the differences between the US and China are expected to continue, although the shape of the dispute/war is likely to morph into different spats over time, creating volatility along the way…
Investment Markets – Data Check
FTSE 100  –  6750.76 (-58.46) @ 14.28pm
FTAS        –  3723.77  (-27.88) @ 14.28pm
Dow Jones – 24432.34 (-304.86) @ 15.22
Brexit – we have said for some time, this is likely to be a 'road to nowhere' unless the EU make major concessions on key issues, such as the so called 'Back stop'.
PM May's 'Plan B', is effectively her 'Plan A' with a note to say she's listening; so a hard Brexit is looking impossible… so why would the EU make any concessions?  May is stuck between a rock and a hard place… It's a good job she has skin as thick as a rhino…!
Tomorrow's vote 'may' produce more clarity on the smoke and mirrors created by MPs on all sides so could it be 'high noon' for the process or simply another 'staging post' on the messy journey, with the chaotic impasse dragging on further?
Could tomorrow deliver?
Brexit delay – or Bidet????
A new mandate to request the EU for fresh concessions on the deal already 'agreed' or a step closer to a peoples vote?
Hopefully the people will recognise the true agenda of the various MPs so voters will remember the 'discord and chess playing' created by our elected MPs, voting accordingly in the future.
Whichever way tomorrow develops, the path is unlikely to be without further turmoil, which is likely to impact markets at some point.
Markets
For now, the markets and sterling have become a little less stressed but the 3 major issues which created the 'Christmas Crash' have reduced a little… watch this space….
https://www.bestpricefs.co.uk/blog/uncertainty-the-enemy-of-investment-markets/
Tax Allowances
As always, we urge our clients and potential investors to use their tax allowances for the current tax year.  Please refer to our 2018/19 tax planning checklist  https://www.bestpricefs.co.uk/blog/your-2018-2019-tax-planning-checklist/
Making use of ISA allowances and Pension allowances are the start.  Investing into VCTs and EIS products may also be beneficial from a tax and investment viewpoint.  Remember, we are 'independent' as a regulated business so we can access products from the whole market of providers at the best price for our customers…..
Best Price FS – access to the best quality Investment, Pension and Insurance products at the best price, with the best advice…  'Your one stop financial shop'.
If you have any questions or require great value, expert advice, simply get in touch.
Best Price FS Team
Please follow and like us:
---
---