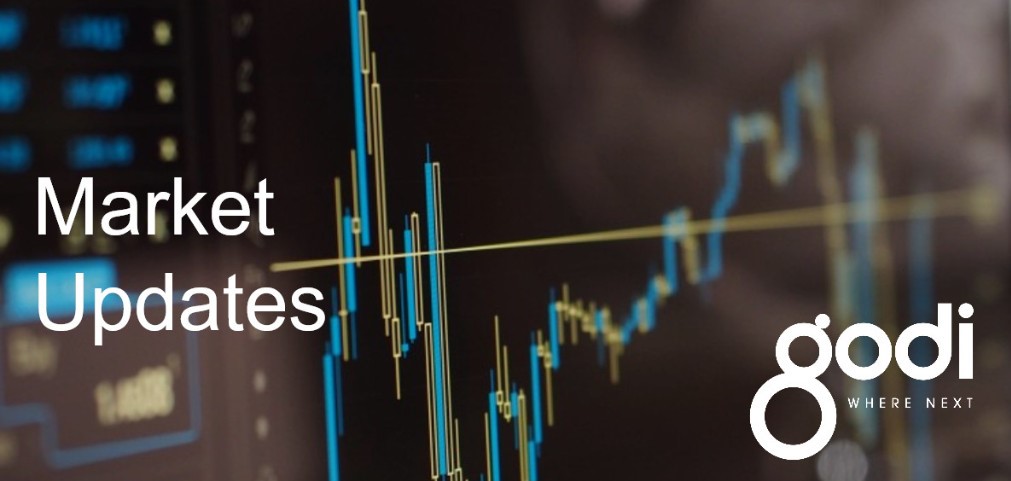 Yesterday
UK Construction PMI sank even further during August, with the sector showing contraction for the fourth consecutive month. The reading of 45.0 was lower than the 46.7 expected and down slightly from July's reading of 45.3.
Despite the poor UK data the Pound enjoyed a solid day in FX markets, following a rally during the afternoon. Sterling appeared to strengthen as more and more Brexit news unfolded ahead of the scheduled vote in the commons on blocking  a no-deal Brexit. That news included the growing confidence that the opposition had the numbers to defeat the Government with a number of Tory Rebels backing the motion.
Conservative MP Dr Phillip Lee in fact defected from the party altogether yesterday afternoon. He joined the Liberal Democrats which subsequently took away the Conservatives working majority in Parliament.
By 6pm GBP/EUR was up +0.25% on the day trading at 1.1023, whilst GBP/USD was up +0.29% and trading at 1.2093.
The US ISM Manufacturing PMI print saw a shock drop into contractionary territory during August, the first contraction since 2016 in fact. The PMI reading of 49.1 was short of the 51.2 expected with trade tensions potentially to blame for the fall.
Eurozone PPI m/m 0.2% (0.3% Exp).
New Zealand Global Dairy Trade Index -0.4% (-0.2% Previous).
Overnight
Clearly only one place to start overnight and that is with the commons defeat for the Government on Brexit related business once again. The motion put forward by opposition parties and Tory rebels, who knowingly risked their own political careers, was to prevent Boris Johnson and his Government taking the UK out of the European Union with no deal in place. The motion was successful with 328 votes in favour to the 301 against and so now lawmakers will take control of parliamentary business and will today attempt to force a law through that would see the Prime Minister go back to Brussels for yet another extension to the deadline.
Boris Johnson has however been crystal clear on his insistence that the UK finally leaves the EU by the 31st October, and as many suspected he responded to the defeat by saying 'I don't want an election, but if MP's vote tomorrow to stop negotiations and compel another pointless delay to Brexit, potentially for years, then that would be the only way to resolve this'.
Sterling did see and has seen some strengthening following the vote as for now the prospect of no-deal would appear slightly less likely than it was yesterday afternoon, however there is undoubtedly going to be more twists and turns in the days ahead.
UK Services PMI 50.6 (51.0 Exp)
China Caixin Services PMI 52.1 (51.7 Exp)
Eurozone Final Services PMI 53.5 (53.4 Exp)
Today
Political developments will naturally continue to dominate Sterling movement today.
This afternoon the Bank of Canada's interest rate decision and accompanying statement will be the main even
MAJOR CURRENCY PAIRS
Current at time of distribution
| | | |
| --- | --- | --- |
| Currency Pair | Interbank Rate | % Change on Day |
| GBP/EUR | 1.1030 | +0.16 |
| GBP/USD | 1.2140 | +0.48 |
| EUR/USD | 1.1004 | +0.29 |
| AUD/USD | 0.6782 | |
ECONOMIC CALENDAR
Current at time of distribution
Time (GMT)
Region
Data Release
Forecast
Previous
10.00
EUR
Retail Sales m/m
-0.6%
1.1%
13.30
CAD
Trade Balance
0.2Bn
0.1Bn
13.30
USD
Trade Balance
-54.2Bn
-55.2Bn
14.15
GBP
Inflation Report Hearings
15.00
CAD
BOC Rate Statement
15.00
CAD
BOC Overnight Rate
1.75%
1.75%
17.30
USD
Fed Member Bullard Speaks
https://www.godi.io/market-updates/newsletter-4th-september-2019/
---
---