Credit Suisse FTSE 100 Quarterly Income Autocall Plan 18, a Structured Product Income Plan.
Headline potential return 1.5% per quarter
With the Launch of Dura Capitals recent plan from Credit Suisse this marks their 18th launch this year having entered the retail market in March 2018. While Dura is a new provider, it is a company that is part of the Catley Lakeman Securities Group, who have many years' experience in providing structured products to discretionary fund managers.
Dura Capital has been mentioned in a recent article on the FVC website, which praised the products' 'simplicity and clarity of approach' which allows them to be 'easily understood' by investors.
We append below the link for your reading:
http://www.futurevc.co.uk/hubdisplay.cfm?contententryid=11
Plan 18 is no different, this plan is a simple to comprehend Structured Product Income Plan that is issued by Credit Suisse and has the ability to mature early. The income payments are determined upon the behaviour of the FTSE 100 Index. This plan is aimed at investors who are looking for a high level of income but can accommodate receiving their money back before the end of the term.
Potential income payments of 1.5% per quarter will be paid if the FTSE 100 is at or above 75% of its initial level. Income is paid assuming the FTSE 100 has not fallen by more than 25% of its initial level, which is roughly down at 5280. The 52-week range of the FTSE 100 has been 6851.59 – 7903.50 (13.54GMT, December 04, 2018) so, depending upon your view of the FTSE 100, this may offer a compelling investment idea.
We must make it clear to potential investors that this article is not 'Advice', financial advice is always a personal recommendation applicable to an individual or company's financial position. This communication is for information only.  Investments rise and fall, and past performance is not a guide to future performance.  Always refer to the 'Don't forget the risks' section on our Structured Product page; https://www.bestpricefs.co.uk/investec-structured-products/#risks.
It's worth noting that this an 8 Year product, there are multiple income products in the market at present. However, a lot of products favour the 10-year period. Ultimately, investors would be potentially locking up money for a longer period of time, they could experience increased time exposure to a bank and therefore are usually paid slightly more for the Credit Risk.
If investors are looking for income however and are not comfortable with the potential to lock up money up for 10 years then this investment could be a suitable solution and a further diversifier…..
If you would prefer 'advice' in order to be sure that the plan is suitable to meet your needs, simply get in touch so the 'Know your Customer' journey can be followed, as explained on the site in relation to 'Advised Only' products.
Compliments of the Season to you from all at the Best Price FS Team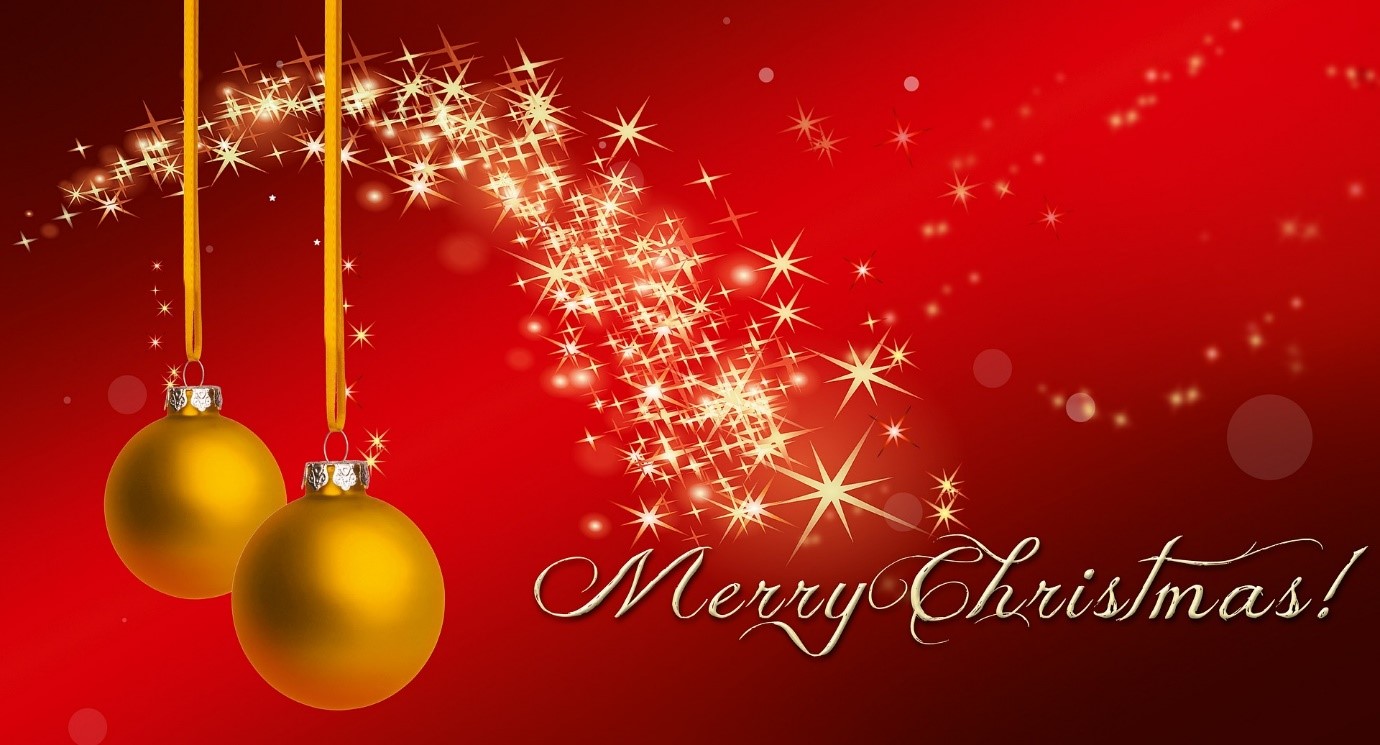 Please follow and like us:
---
---