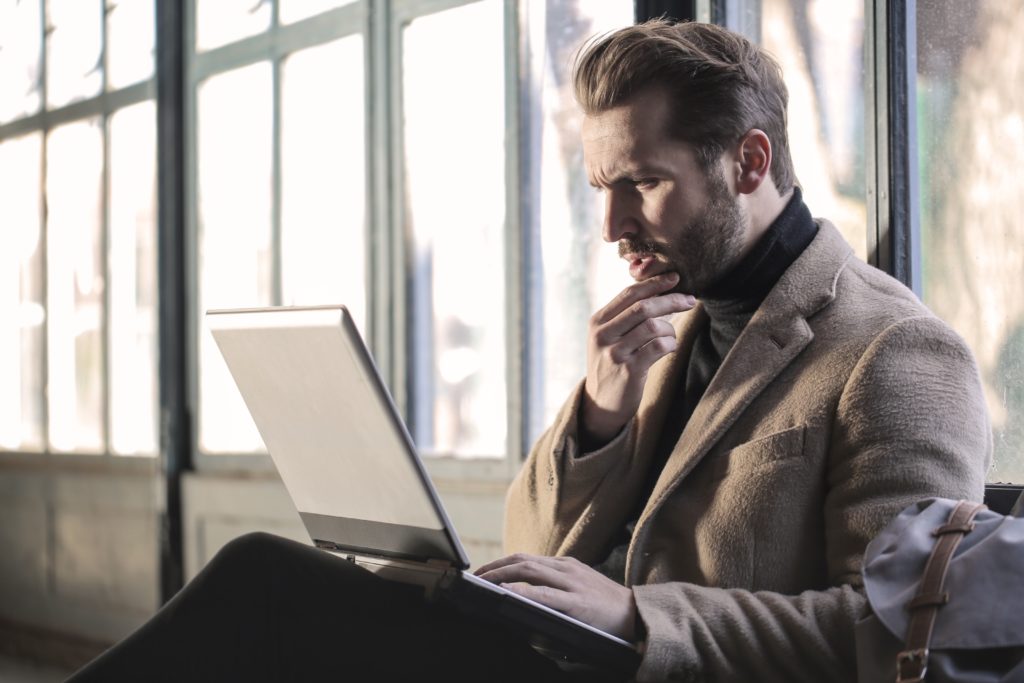 What should I look out for before I buy insurance? 
Here is a list of questions you should ask yourself before buying insurance:-
Have you shopped around? Online comparison sites aren't the only source of obtaining insurance quotes. Always search the product you are looking for as there are many products that are not offered via comparison sites and often at a more reasonable price as they are not carrying the cost of advertising on the comparison sites.  Remember no comparison site covers all the insurance products available
Have you compared like with like? Nearly half of us don't know what our insurance covers. It's only when we come to make a claim that we find out, sometimes with disappointing consequences.
Read the policy document or at least check the features that are important to you in the policy summary. Otherwise, you're potentially wasting your money and might not be covered for your needs.
Does the policy cover everything you need it to? Again, read the policy document or at least check the features that are important to you in the policy summary as you want to make sure when you claim your needs are covered.
Have you answered all your insurer's questions truthfully and accurately? It is vital you do this as your claim may be reject should your insurer find out at the claims point your information was inaccurate.  It is also important to continually update any information should it change.
Do you need expert advice? Especially when obtaining your quotes online, don't be scared to pick up the phone and as for help!
Is cheapest the best? The cheapest policy isn't usually the best cover for your needs, and it's important to compare both the price and the level of cover.
Watch out for different charges.  Some insurers set their voluntary excess (the amount of any claim not covered by the insurer) at a high level to make sure they come out cheapest on comparison sites. When comparing policies and prices, make sure that the features you're comparing – such as excess amounts – are similar.
Check out to see how we compare.
Paymentshield have partnered with Defaqto – the UK's leading independent financial research company – to demonstrate the value of our 5 Star rated Home Insurance.
Myth busting by insurers
Here is some top insurance myths to help you make a better choice when buying insurance;-
If a property has subsidence is it insurable? Subsidence is normally covered by buildings insurance. There are specialist providers who deal specifically with this insurance need.
Is the EHIC (European Health Insurance Card) sufficient insurance when travelling abroad? The card is not a substitute for travel insurance. It will entitle you to basic medical treatment and therefore it does not provide full NHS cover and will certainly not cover additional expenses like repatriation back to the UK.
If your insurance claim is accepted, will your insurer pay everything? Most insurance products will have an excess to pay which means that in the event of a claim, you will be required to pay this set amount yourself before your insurer will pay-out. Always check this amount when obtaining a quote as some insurers have compulsory and voluntary accesses and these can amount to quite a lot should you make a claim.
Will searching online always give you the best insurance option? Online comparison sites are certainly a quick and easy way to search a wide variety of policy options. However, there are plenty of online sites providing insurance cover who aren't on a comparison site and therefore will not incur an expensive to be on a comparison website so the overall price for your insurance could be cheaper. Also, it's important to compare insurance policies by the level of cover they provide as well as by their price.https://www.bestpricefs.co.uk/home-insurance/defaqto-compare/
Will your valuable items automatically be covered under your home contents insurance? Most home contents insurance will specify a maximum level of cover for any single item covered by the policy. If you have a valuable item that's worth more then you'll need to often specify this when quoting or obtain specialist cover to protect it. https://www.bestpricefs.co.uk/home-insurance/
Does comprehensive cover mean I can drive any other vehicle? This is not the case – it's not as simple as that, so you should always check the terms of your own cover. If you're not covered, you'll need to arrange temporary car insurance if you're planning to drive a vehicle that either isn't yours, or one that doesn't have you as a named driver.
Does having a black box policy automatically mean I get cheaper car insurance? It tends to be however, the discount could improve at renewal once the Telematics monitor device builds a picture of your driving style (by monitoring things such as acceleration, braking and speed). It's not guaranteed, and the flip side of the coin is that a poor score might even see an increase.http://bestpricefs.co.uk/app/car-insurance/
Is car insurance cheaper if I pay by monthly direct debit? Paying for your car insurance every month is certainly a more affordable way of funding the cost of your policy, instead of shelling out for the full price in one go – which may not be easy to do for some people. However, don't be fooled into thinking that paying in monthly instalments is a cheaper as insurance providers add a small amount of credit charge to the total cost you'll pay when you choose a monthly direct debit option. The best approach is to look at the price of both payment options to be sure, but if you can afford to pay for your annual policy in one lump sum, you may be better off doing that. http://bestpricefs.co.uk/app/car-insurance/
If I'm involved in an accident, will I definitely lose my no claims discount? This doesn't always happen. Some insurers may still allow you to keep your NCD if the accident wasn't your fault, and some also offer protection for your NCD – allowing you to make a certain number of claims before losing it.
Is third party only cover always the cheapest type? No, not always. It might provide the least comprehensive type of cover and it's legally the minimum kind required by law, but it's not definitely the cheapest. Some providers might charge a higher fee because drivers who opt for third party may be seen as a higher risk. Remember, third party means that if you're involved in an accident with another car and both vehicles are damaged, you'll only be able to claim costs for the damage to the other car – not your own. You'll have to fund those costs yourself, which could make third party insurance quite an expensive option if you have an accident.
These 'need to know' facts could help you make the right decision!
Remember, the best source of information about insurance cover is your insurance provide so please contact us or visit our website……www.bestpricefs.co.uk
---
---