There are several different policy types that you can choose from so review them carefully and then decide which one best suits your circumstances, requirements and budget.
Level Term Life Insurance
Level or fixed term policies provide a set amount of cover for a set period of time, for example; £250,000 of cover for 25 years. If you die within the term (in this case 25 years), the policy will pay out an agreed and fixed lump sum to your beneficiaries. Level term policies are suitable for those who require a specified amount of cover for a certain length of time, for example to cover an interest-only mortgage that isn't covered by an endowment policy. Due to the assured sum, level term policies are particularly beneficial if you want to ensure that your family have money to invest in and live off in your absence.
With level term policies, premiums can either be fixed throughout the policy term or reviewable at predetermined intervals. Reviewable premiums may increase, so, if you would prefer to avoid any unexpected costs, a fixed premium may be more suitable. Premiums are calculated based on the level of cover you require, as well as your own individual circumstances such as your age, your health and your occupation.
It is important to read the policy documentation thoroughly so that you're aware of the terms and conditions involved. Some companies, for example, will not pay out if the policyholder dies as a result of participation in a dangerous sport or activity. Therefore, although it can be boring, it is important to know exactly what you're covered for.
Decreasing Term Life Insurance
With a decreasing term policy, the amount you're initially covered for decreases over the term of the policy at a predetermined rate. If you live beyond the term of the policy, the payout sum will then be zero. Provided all else is equal, decreasing term premiums can be cheaper than level term because the cover is less overall.
These policies are often used to cover a debt that reduces over time, such as a repayment mortgage, so that the amount of cover reduces proportionate to the outstanding debt on the mortgage. Although most decreasing term policies are taken out for this reason, not all are intended to cover repayments; some people intentionally choose this type of cover because their need for a larger payout will decrease over time.
Regardless of what form of life insurance you are considering purchasing, it is worth remembering that the longer you delay, the more expensive the premiums will become.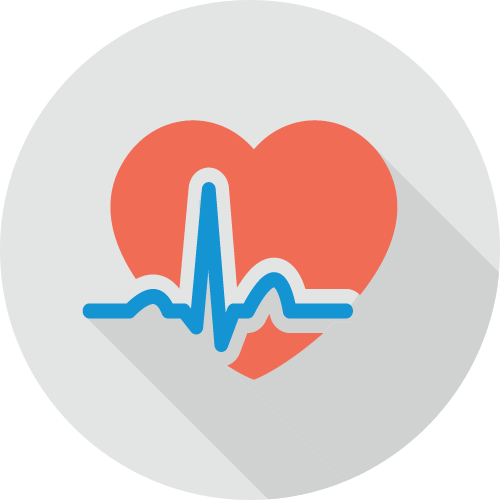 Get a Life Insurance Quote
Safeguard your family's financial future with life cover - we're cheaper than comparison sites
Compare quotes