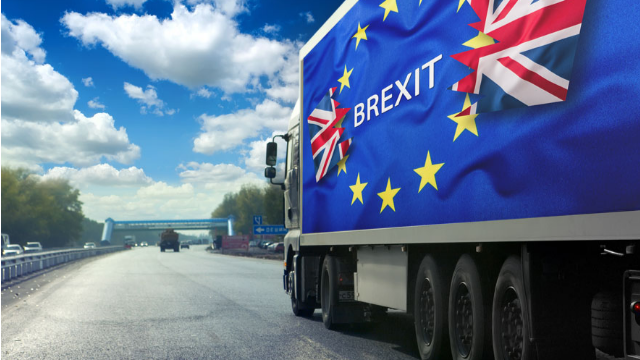 2019 investment markets have rebounded from the 'perfect storm' of political news flow appearing on the run up to Christmas 2018 and the New Year.
The B-word is no doubt becoming tiresome for most people, with jobs and business uncertainty remaining and causing what is now termed Brexit-fatigue!
FTSE 100  –  7134 @ 14.07 (-0.67%)
FTAS       –  3920.07        (-0.50%)
Dow J      –  26091.95    yesterday's close (+0.23%)
News flow today now suggests PM May's intention to delay Brexit on 29 March will galvanise the thinking of the ERG Group into supporting PM May's proposals, or risk losing Brexit, especially following the labour party's statement that they would back a second referendum … it seems that our predictions some months ago of 'a road to nowhere' may ultimately unfold.
https://www.politicshome.com/news/uk/political-parties/conservative-party/theresa-may/news/102123/explained-'simples'-guide-vote
Sterling has risen on this news, with the component parts of the FTSE 100 falling, due to the globalised nature of the companies within the index.
We must brace ourselves for many more months of the B-word, it seems.
Bank of England Governor – Mark Carney – earlier stated in the Treasury Select Committee Meeting that the banking system is in 'good order'; well prepared for Brexit and no liquidity strain evidenced.
The Bank of England (BoE) have been planning for a supply and demand impact from Brexit, especially if a 'no deal – no transition' agreement developed; which seems unlikely but remains in play at present.
If a no deal Brexit is confirmed, Sterling is expected to shoot up….
https://www.bestpricefs.co.uk/blog/investment-market-overview/
https://www.bestpricefs.co.uk/blog/politics-economics-and-financial-markets/
Reviews
We encourage our clients and investors to consider their needs and revisit their personal concerns, objectives, circumstances, changes – such as health concerns and growing families who are often supported by parents and wider families leading to the financial plans of parents and grand parents being impacted.
We have all seen the development of job uncertainty in a number of sectors which filters into the wider economy through sentiment changes and directly via the household purse.
Businesses and corporations are focused on cost cutting – with jobs becoming vulnerable in non-performing areas.
As an Advisory business we must continue to do our best to provide informative, interpretable information to our clients so they can be best placed to handle the economic and political uncertainty surrounding us all, leading to the best outcomes via product solutions that best fit the needs of the individual.
If you have 'real life' concerns, please get in touch so we can help.
If you have economic or financial concerns, get in touch so we can make sure you are best placed to obtain the best outcomes in these markets.
Best Regards.
Best Price FS
Please follow and like us:
---
---