Motor Excess Protection Cover – from as little as £24.99 per annum.
New Drivers – money saving ideas – we are the money saving (qualified) experts… We are often asked how costs can be reduced for newly qualified drivers.
All motor insurance cover carries an excess, often with Compulsory Excess of £250 and a further voluntary excess amount – often of a further £250 or more. Generally, the higher the excess the lower the motor insurance policy reduces. Most insurance policies offer an Excess Protection policy although the cost for excess cover is often 'excessive' when compared to a 'stand alone' Motor Excess Policy.
Newly qualified drivers can purchase Motor Excess Protection without a 'loading' for being an inexperienced driver, as long as they are 'insured' as a driver on the motor insurance policy. the cost saving, while providing cover for the compulsory (and voluntary) excess is likely to be substantial. Check out the saving using our online quote system. Five minutes of work can save lots and the buying process is easy….
Ways to lower your Car Insurance – https://www.bestpricefs.co.uk/blog/ways-to-lower-car-insurance/
The same position applies to all drivers so, before you next renew with your current motor insurance provider or shop around, take a look at our quote site for Motor Insurance Cover – https://www.bestpricefs.co.uk/app/car-insurance/ and gather a quote WITHOUT Excess Protection Cover, increasing the excess to £250, £500 or £1,000. We currently offer a quality Motor Excess Protection Policy for:
£24.99 p.a. for £250 excess protection
£34.99 p.a. for £500 excess protection
£44.99 p.a. for £1,000 excess protection.
https://www.bestpricefs.co.uk/car-excess-insurance/
We know our insurance costs are market leading based upon the quality of the cover provided. The cover is applied for 'online' with the documentation instantly emailed to you once cover is purchased – simple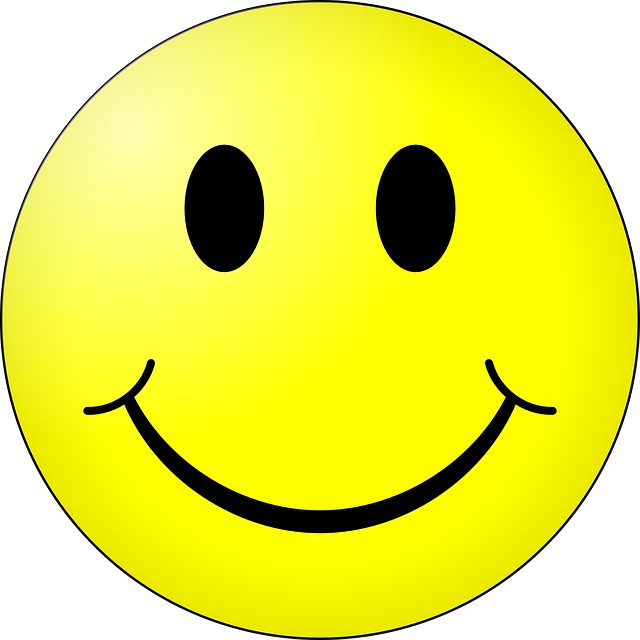 Check out our market leading Motor Legal Protection cover – purchased online – https://www.bestpricefs.co.uk/motor-legal-protection/
Always buy a Motor Legal Protection product 'standalone' : Don't get hit by a Ghoul! – https://www.bestpricefs.co.uk/blog/motor-legal-protection-dont-get-hit-by-a-ghoul/
The 'ins and outs' of Motor Legal Protection – https://www.bestpricefs.co.uk/blog/the-ins-and-outs-of-motor-legal-protection/
Best Price Financial Services – your 'one stop financial shop' with financial savings ideas, as your personal money saving expert
https://forums.moneysavingexpert.com/showthread.php?t=5449977
---
---