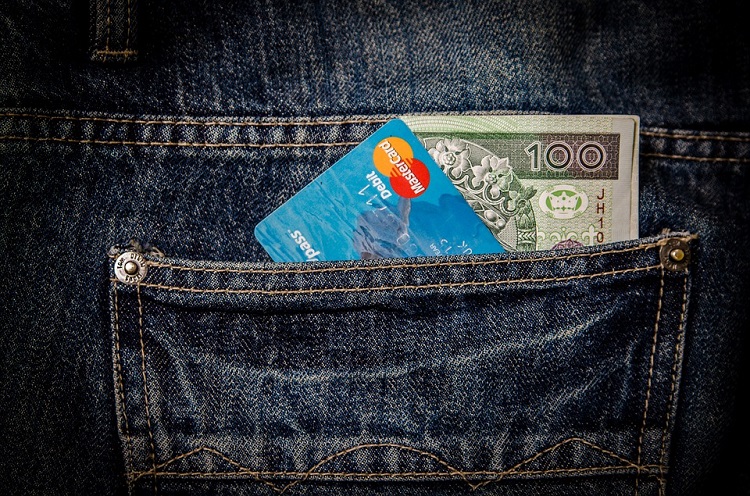 Have you just received an insurance quote, and were lost for words as to how expensive it was? Well you may be happy to know that there are ways to lower your car insurance. Here at Best Price Financial Services we supply a range motor protection that will provide peace-of-mind for you and your pocket.
Here are the motor protection options we offer that will help you lower the price of your insurance:
A common way people try to lower their car insurance is to opt for a higher excess, as they feel they're a safe driver, and won't be involved in any accidents, so they won't have to pay out any excess. However, this can be a bit of a gamble as you could be left with a large payout to cover your excess if you do find yourself involved in an accident with some injuries.
This where our excess protection can help you out, as long as you can find a policy that will enable it to be a cost-effective purchase. Motor Excess protection is designed to protect you against the risk of having to pay a motor policy excess payment or deduction in the event of a claim under your motor insurance policy.
How Motor Excess Protection works:
Say your insurance quote, with a £250 voluntary excess, is £400 – you can lower this quote by increasing your excess to £500, and therefore reducing your insurance quote to £350, saving yourself £50. However, if you do unfortunately have an accident you are now liable for a £500 payout and will be kicking yourself if the worst happens. With a Best Price FS motor excess insurance policy, you can still choose to go with the higher excess and save yourself the £50 but now you insure the £500 excess for a one-off annual premium of £29.75. So, you are still £20.25 better off but you're now also protected against a potential £500 excess payout.
By deciding to opt for the higher excess, you have saved £50; you've then paid out £29.75 to insure the higher excess, making an overall saving of £20.25, and still with no worries of being out of pocket if you have an accident. And like any insurance policy, you're covered for each and every incident you're involved in during the lifetime of the policy.
For more details, and the price breakdowns of our cover, please click here.
An alternative way you could save on your car insurance is opting to take out motor legal protection with us, instead of taking it out with your typical car insurer. Motor legal protection covers the legal costs involved in reclaiming your uninsured losses after an accident that was not your fault. Most insurance companies will offer this cover, but they tend to be more expensive than the cover we provide, and that's why it pays to shop around!
Many insurance providers sell motor legal protection as an optional extra to your car insurance policy. This will result in you having to change your main car insurer in order to be eligible to purchase this add-on. It is wise to visit vinsautogroup and read up on the guidelines before taking out your motor legal protection with us will allow you to get the best deal for your car insurance and the best cover for your motor legal protection separately.
To learn more about our motor legal protection, please click here.
Breakdown cover is an added extra that most insurance companies provide; but if you shopped around, you'd be able to get it cheaper! Our breakdown cover provides assistance for you and your vehicle following a breakdown, accident, vandalism and theft. Roadside recovery and repairs can be expensive, but with no excess or call-out charge, our breakdown cover will help keep your costs down. This cover is suitable for cars, vans and motorbikes up to 15 years old, as well as anything towed.
Why choose us for your breakdown cover? Well, our policy has been underwritten by LPG, a UK-leading insurer; onward travel is included as standard; there's no excess on claims; comprehensive cover at a competitive price; and we offer optional extras to suit your driving demands. For more information on this cover, please click here.
If you have any questions, or would like more information, get in touch today!
---
---