Motor Excess Protection and Motor Legal Protection Cover

Do you want to save money on your motor excess and still maintain the same level of cover on your Motor Insurance?
Do you know how to reduce the overall cost of your Motor Insurance Cover?
We, at Best Price FS, have a plan; actually 2 products – Motor Excess Protection Cover and Motor Legal Protection.
The cost of motor cover is constructed from personal data, including accidents, claims history and experience, along with the specific vehicle risk, which is based upon the cost, value and performance of a vehicle.
Increasing the voluntary excess applying to a motor insurance product often reduces the cost of cover substantially. While cover is quoted with a compulsory excess of between £100 and £500, it may be prudent to increase a further voluntary excess to £1,000 in total.
At Best Price FS we offer 3 levels of Motor Excess Protection cover:
1. £250 excess protection @ £24.99 p.a.
2. £500 excess protection @ £34.99 p.a.
3. £1,000 excess protection @ £44.99 p.a.
Combining an Excess Protection policy with a motor insurance policy, amounting to the same level of cover/exposure most often saves money ……. Why?
The excess cover is not underwritten using specific personal or vehicle data … meaning that young drivers or drivers with less no claims bonus, or more expensive/powerful vehicles or those who have driving convictions benefit from buying excess cover on a 'Standalone' basis, increasing the excess on a motor policy – but purchasing a separate Motor Excess Protection policy to provide cover for the increased exposure on the main motor policy.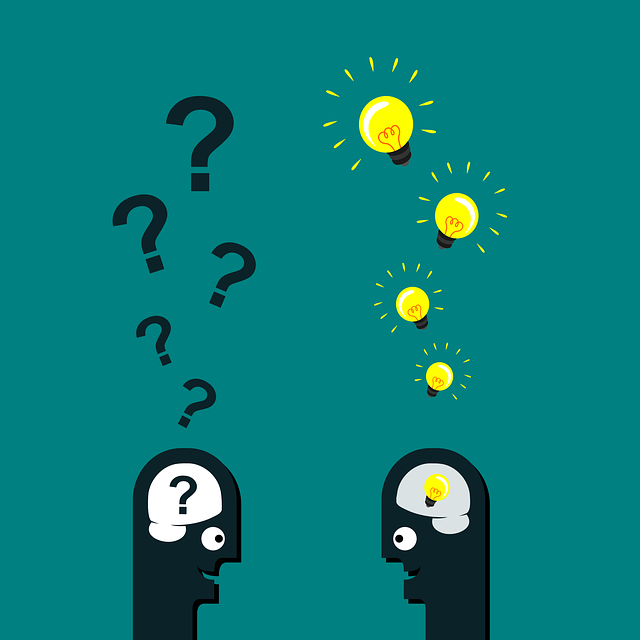 In our view, this is a 'no brainer' insurance solution which provides quality and equivalent cover, or improved cover at a cost saving …… get a quote online – in conjunction with a motor vehicle policy and see for yourself,
A 2 minute review could save hundreds on the overall cost of essential motor insurance cover.
Cover extends to cars, motorbikes and small vans.
24 hour claims helpline, 365 days a year.
https://www.bestpricefs.co.uk/car-excess-insurance/
Simply click on the link above and 'Buy Now' online.
You will see that we have the best price product in the market place. Best Price FS – "Your one stop financial shop"
Motor Excess Protection Cover – from as little as £24.99 per annum.
And there's more ……
An extremely important product in respect of Motor Insurance Cover is Motor Legal Protection….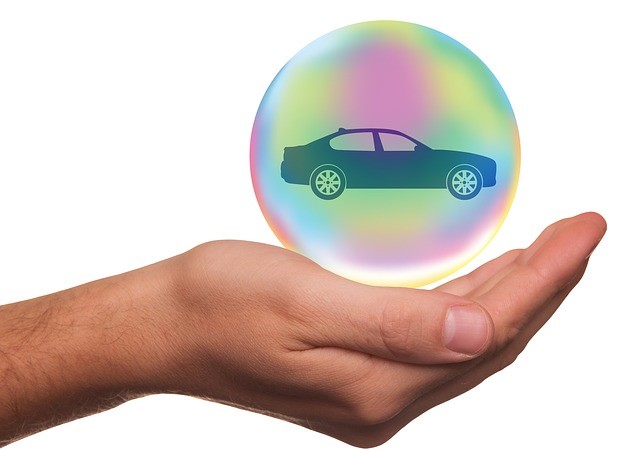 At Best Price FS our Motor Legal Protection Cover is provided at an annual cost of £9.99, where most insurers charge £30 p.a. for the same benefit; saving further money, while providing extremely important cover.
Click here to buy your standalone Motor Legal Protection Cover – https://www.bestpricefs.co.uk/motor-legal-protection/
Motor legal Protection cover is available at the Best Price – with Bestpricefs  as we price the product close to the net rate, making little margin per transaction, relying on providing value for money and volume of sales to benefit consumers.
You may benefit from watching our short video that explains the essential benefits of Motor Legal Protection Cover – click here to watch our Motor Legal Protection video – https://www.bestpricefs.co.uk/blog/motor-legal-protection-is-there-such-a-thing-as-free-legal-advice/
You will identify from watching the video the benefits and "best price" value provided by the policy.
Best Price Financial Services
• market leading quality and value
• save without compromise at Best Price FS
• "Your one stop financial shop"
Best Price FS Team
---
---