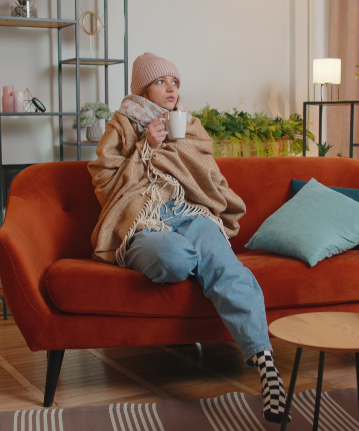 Home Emergency Cover
Home Emergency Cover protects you in the event of a breakdown or fault that renders your home uninhabitable or causes a problem that makes your home unsafe or insecure.
What typically counts as an emergency?
The best home emergency policies cover a range of scenarios for example:
· An infestation of pests
· A boiler breakdown
· A broken window, door or lock that leaves your home insecure
· An urgent issue with gas, electricity and water
· A blocked drain
· A burst pipe
· Urgent repairs to your roof
Add-on or stand-alone policy?
Stand-alone policies tend to offer a more comprehensive cover than those that you add on to your existing home insurance policy. The policy offered by your home insurance lender can appear cheaper, but not have all the benefits.
Look for a policy that offers:
· 24-hour claims line for emergencies
· No call out charges
· Labour costs and materials covered
· Quality approved engineers
What's not included in the policy
Before you decide which policy to go for, have a read through the small print. You need to know what the insurer considers 'an emergency' and what exactly is covered.
A home emergency insurance policy will have exclusions, commonly:
· A claim price cap on each claim
· A limit on the number of call outs and claims
· Conditions around unoccupied properties
· A claim where an issue is caused by negligence
· The work required after the immediate repair
· Boiler conditions can vary from lender to lender
For a quote for Home Emergency Cover visit www.bestpricefs.co.uk/home-emergency-cover/
---
---