Mortgages are one of the largest single transactions in most people's lives. Buying a property can be a stressful and a time-consuming experience. We're here to offer our customers the very best mortgage advice.
Let us help you choose the right product for your circumstances.
There have been many significant changes in the regulation and provision of mortgages over the last decade, meaning that gathering the borrowing that you need can be more difficult than in years gone by and can leave you unsure as to the best way forward. The good news is that now all Financial Advisers and Mortgage Brokers need to be fully qualified and regulated, and they need to provide you with advice as to the mortgage that is the most suitable for your needs, to do this and provide a client with 'best advice' there is a need to gather various information from you about your current situation and future goals.
With the rise of information available online, it can be tempting for you to cut out the middleman when searching for a new mortgage and some people may even think they can save money doing so, but there are other considerations that need to be taken into account such as your current circumstances, are you self – employed, have you had any credit issues in the past 6 years, do you have unsecured debt are just a few of the things that can affect the choice of lender that is recommended, so an understanding of the difference between different lenders criteria is vital in selecting the most appropriate deal from across the whole of the marketplace for a client.
Potential borrowers could decide to go straight to their bank or building society and choose the cheapest fixed or tracker rate, that THEY offer. Firstly, you will need to book an appointment at the bank or building society which will take place during working hours meaning time may need to be taken off work, secondly once you have managed to obtain an appointment you will then need to hope that they will lend you the required amount, then hope that you will be accepted.
In our experience this is often not the case and then you have to start the whole time-consuming process again, with another bank and wait to see their adviser, who will redo everything from scratch and you will have an un-necessary search on your credit file, which can be seen by a subsequent lender, and may damage your chances of being accepted. don't forget that banks or Building Society only offer advice on the products from its own range, so it is unlikely that you would be gaining access to a product that is most attractive to meet your needs.

This is where the advice of a fully qualified and experienced Mortgage Adviser comes into play, using extensive knowledge of the marketplace to find you the correct product at the first time with no further duplication of paperwork.
Whole of market mortgage advice is just that, enabling me to select for you from all the available products on the market, giving you the best possible chance of being accepted, not affecting your credit file and stopping you from wasting time and money with a lender who looks good on the surface, but ultimately you may not be able to access.
It also differs from the advice of a multi-tied adviser, like those found in Estate Agents who will only offer mortgages from a limited range of providers. Whole of Market Mortgage Advisers offer impartial advice, with the aim of helping you choose the right product for your circumstances.
We will also ensure you are provided with a suitable and economic life assurance quote in order to mitigate a debt, that a mortgage will create, thus protecting your family in the future
First-Time-Buyers
Buying your first home should be one of the most exciting things you do in your life. We've arranged hundreds of first-time mortgages over the years, but we've never forgotten what it feels like to walk over the threshold of your own home for the very first time. That's why the highly personalised mortgage service we offer is designed to take the fear out of your first purchase and ensure you focus on the adventure ahead.
Moving home
Whether you're a first time buyer, moving up the ladder or you've found your forever home, we'll use our years of experience and knowledge of the market to find a range of products that are suitable for your needs not just today, but in the medium term as well. We can access products that aren't available on the High Street to give you the best possible range of mortgages to choose from – and our advice will help you to pick the one that's right for you.
Remortgages
Whether you're hoping to create extra space in your existing property and need to free up some residual equity to do the work, or you just want to take advantage of an attractive long-term fixed-rate deal with another lender, remortgaging is an option for people who are happy in their property but are looking to drive better value for money from it. With years of experience, a peerless knowledge of the mortgage market and access to mortgage products you won't find on the High Street, we're the perfect partner to help you secure your future aspirations.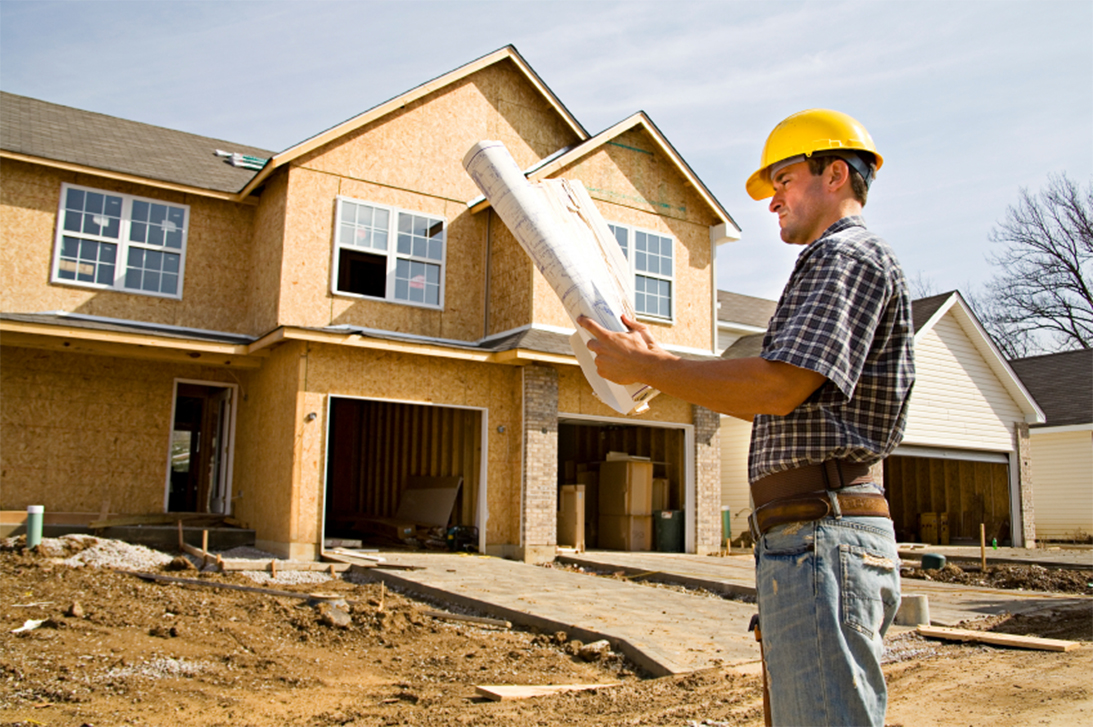 Let's talk - arrange a call-back
*The following details must be completed
Let's talk - arrange a call-back
*The following details must be completed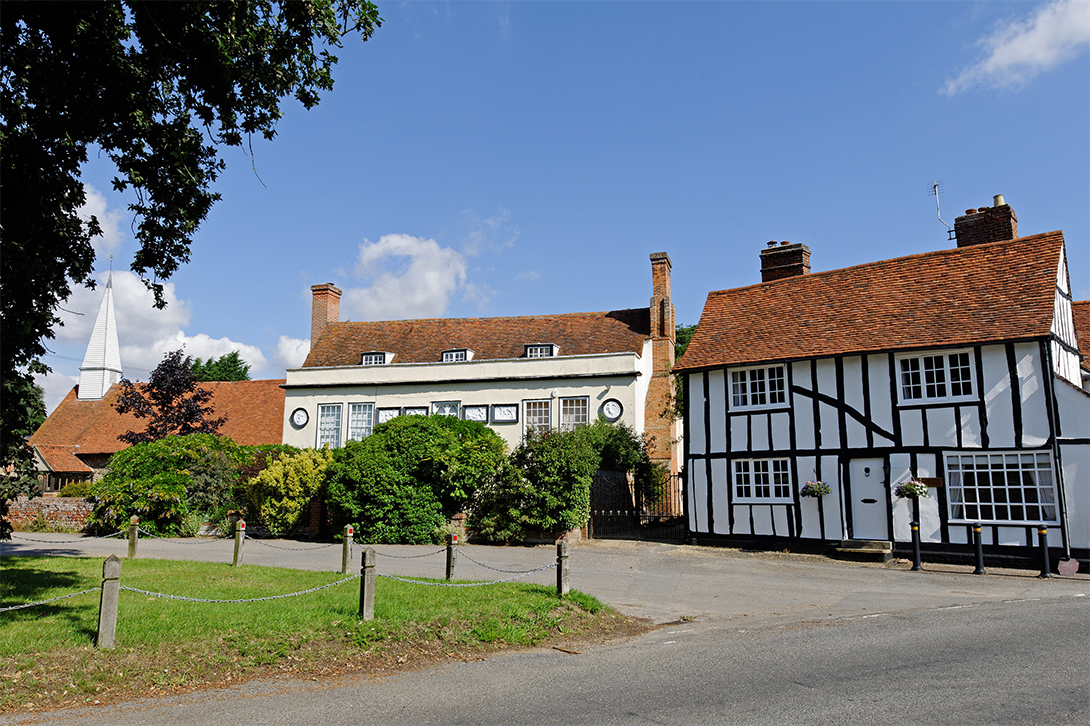 Buy to Let
The buy to let (BTL) mortgage market can sometimes be overwhelming, particularly if you're just setting out on life as a landlord. We are experts when it comes to BTL mortgages and we'll be right beside you to walk you through the steps to your first tenancy. From explaining the things you need to think about to making your final choice of mortgage product, our expert advice coupled with legal and accountancy expert links, will help to reassure you when you can take your first steps in the lettings sector with confidence.
Self-Employed
One of the biggest worries for people who are self-employed is whether their lack of guaranteed income will stop them from securing a mortgage when they want to buy their first home or move up the housing ladder. There's no need for alarm – we've helped hundreds of self-employed people to move home over the years and we have expert knowledge of the products on offer from each lender. By working with you, we can help you find the product most suited to your circumstances and take the stress out of the process.
Other information
An initial mortgage consultation is always FEE FREE. Our standard fee for conducting the research, submitting the mortgage application and dealing with the potential lender and application until completion is £595, there are instances where this fee could be varied depending on your individual circumstances*, any fee will be discussed with you prior to submission of an application. *for example, employed and have a clean credit history, family circumstances, etc etc, could reflect in a lower fee.
Advice Costs
A free (initial) consultation is available, over the phone, following the completion of the mortgage enquiry form – which is used as an email enquiry form.
For applications made that are simple, with no underwriting concerns the application fee is £100 (for a whole of market mortgage assessment).
For applications made that are non-standard, which normally account for 90% of mortgage applications, due to employment status or history, the fee is £599.
For applications that require a re-work of an applicant's credit file the application cost is £999.
We are confident that the service and cost delivered are in line with the Best Price FS focus on value to customers.
Think carefully before securing other debts against your home. Your home or property may be repossessed if you do not keep up repayments on your mortgage.
first time buyers, remortgages, buy to let or moving

Call now 0808 292 2895