Mortgages are one of the largest single transactions in most people's lives. Buying a property can be a stressful and a time-consuming experience. We're here to offer our customers the very best advice on mortgages.
Let us help you choose the right product for your circumstances.
When searching for a mortgage, you may decide apply to online or go directly to a provider such as a high street bank or building society. This approach means that the mortgage products available to you will be limited to those offered by that bank or building society. Furthermore, it's possible that meetings to arrange a mortgage will need to take place during office hours, so you may face the inconvenience of taking time off work to attend these. If your application is not accepted, then you have to start the whole time-consuming process again. You will have an unnecessary search on your credit file which will be visible to a subsequent lender and may affect your chances of being accepted.
At Best Price, we are independent mortgage brokers offering whole of market mortgage advice, which is just that. We are able to select a mortgage for you from all of the available products on the market based on your circumstances, giving you the best possible chance of being accepted. This approach will save you time, money and stress without unnecessarily impacting your credit file.
First-Time-Buyers
Buying your first home should be one of the most exciting things you do in your life. We've arranged hundreds of first-time mortgages over the years, but we've never forgotten what it feels like to walk over the threshold of your own home for the very first time. That's why the highly personalised mortgage service we offer is designed to take the fear out of your first purchase and ensure you focus on the adventure ahead. We have access to government help-to-buy schemes available across England, Scotland and Wales that help first-time buyers to get on the property ladder.
Moving home
Whether you're a first-time buyer, moving up the ladder or you've found your forever home, we'll use our years of experience and knowledge of the market to find a range of products that are suitable for your needs not just today, but in the medium term as well. We can access products that aren't available on the High Street to give you the best possible range of mortgages to choose from – and our advice will help you to pick the one that's right for you.
Remortgages
Whether you're hoping to create extra space in your existing property and need to free up some residual equity to do the work, or you just want to take advantage of an attractive fixed-rate deal with another lender, remortgaging is an option. With years of experience, an extensive knowledge of the mortgage market and access to mortgage products you won't find on the High Street, we're the perfect partner to help you secure your future aspirations.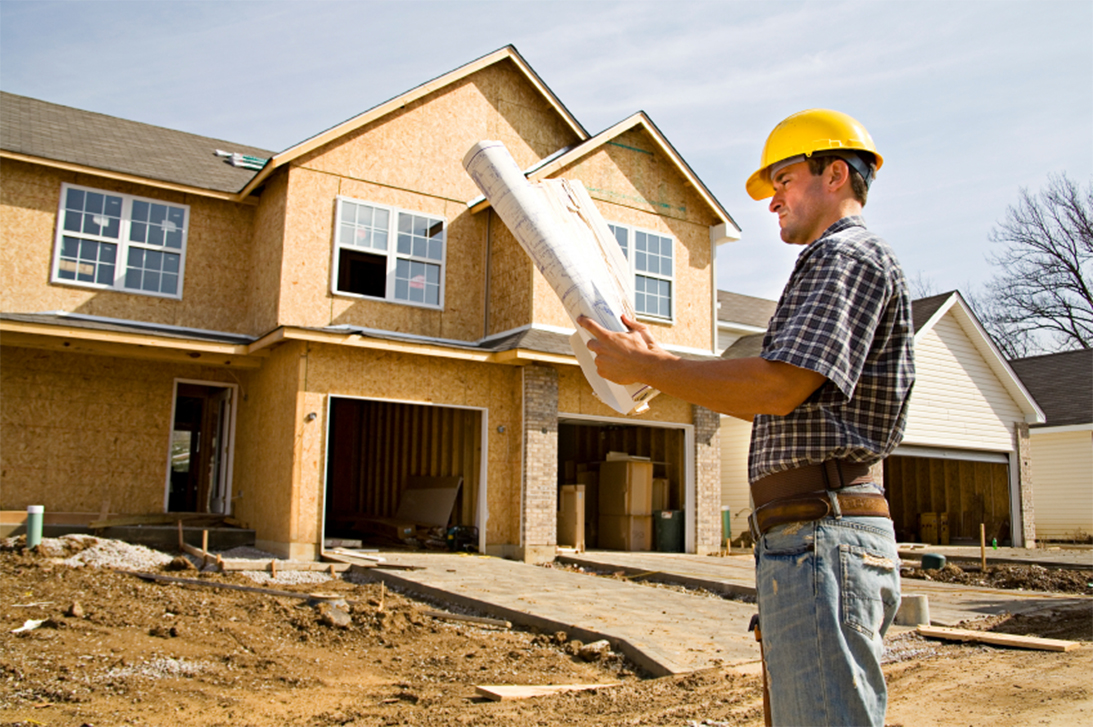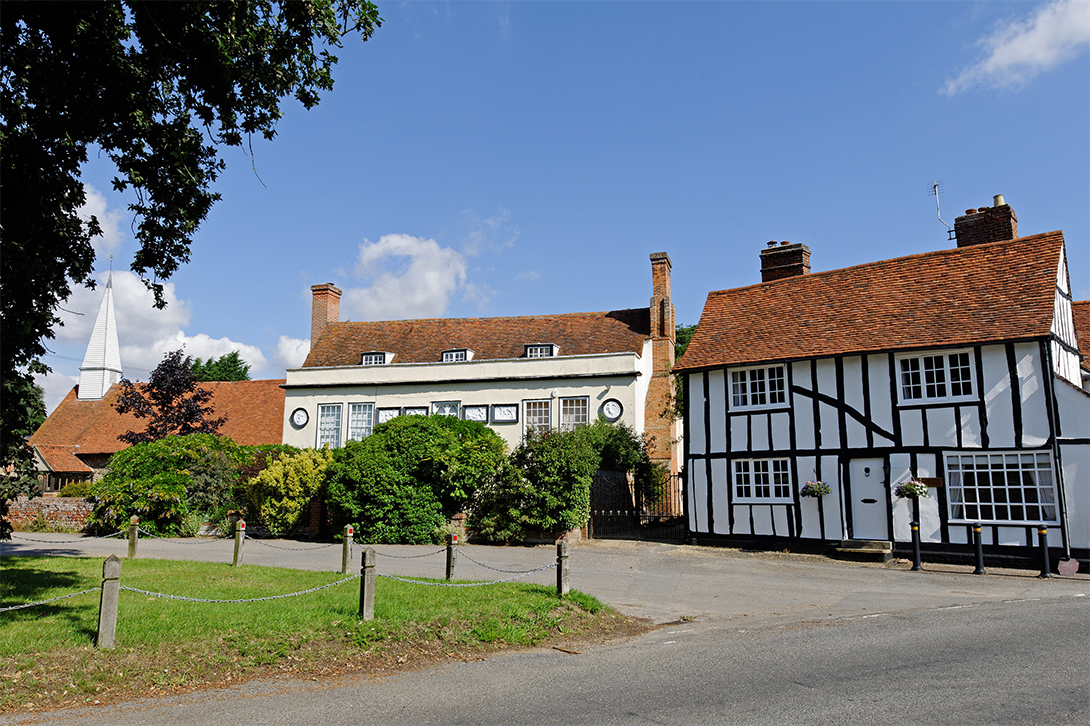 Buy to Let
The buy to let (BTL) mortgage market can sometimes be overwhelming, particularly if you're just setting out on life as a landlord. We are experts when it comes to BTL mortgages and we'll be right beside you to walk you through the steps to your first tenancy. From explaining the things you need to think about to making your final choice of mortgage product, our expert advice coupled with legal and accountancy expert links, will help to reassure you when you can take your first steps in the lettings sector with confidence.
Self-Employed
One of the biggest worries for people who are self-employed is whether their lack of guaranteed income will stop them from securing a mortgage when they want to buy their first home or move up the housing ladder. There's no need for alarm – we've helped hundreds of self-employed people to move home over the years and we have expert knowledge of the products on offer from each lender. By working with you, we can help you find the product most suited to your circumstances and take the stress out of the process.
Credit Issues
Having adverse credit information need not affect your ability to obtain a mortgage. Your credit history report represents a summary across the last 6 years, which lenders use to assess how you've conducted your financial affairs during this period. If you are worried about your past credit history, we can help you to understand your credit report and determine the most appropriate way forward. We have access to many lenders that specialise in providing mortgages in this marketplace and which are not available on the high street.
Let's talk - arrange a call-back
*The following details must be completed
Costs
An initial mortgage consultation is FREE.
We charge a typical fee of £595.00 for conducting the research, submitting the mortgage application and dealing with the potential lender. You become liable for this fee upon successful issue of the lenders mortgage offer although payment is not normally requested until completion or cancellation of the transaction.
All cases are assessed during the initial fee-free consultation meeting where we are best placed to gauge the work required.
A "standard" case would attract a fee of £595.00
A "non-standard" case would typically include, (but not be limited to), where there are undisclosed facts that could affect the case at a later stage, where a history of adverse credit exists, or where a second charge loan is appropriate to the client's needs, as a consequence we then employ the services of a packager to assist in the completion of the application.
A "non-standard" case could attract a fee of up to £1995.
Think carefully before securing other debts against your home. Your home or property may be repossessed if you do not keep up repayments on your mortgage.
first time buyers, remortgages, buy to let or moving

Call now 01639 860111