Motor Excess Insurance
Insure against paying your voluntary AND compulsory motor excess.
Excess Insurance pays your motor insurance excess fee if you make a claim, so you aren't left out of pocket.  
24hr Claims Helpline
Family Multi-Vehicle Excess Insurance
Multiple claims  
Get a quote
What is Excess Insurance?
If your claim is £900 and your policy excess is £500, your insurance provider will pay only £400 of the cost, leaving you to make up the balance of £500. Motor Excess Insurance pays you back the excess premium you have to pay.
Get a quote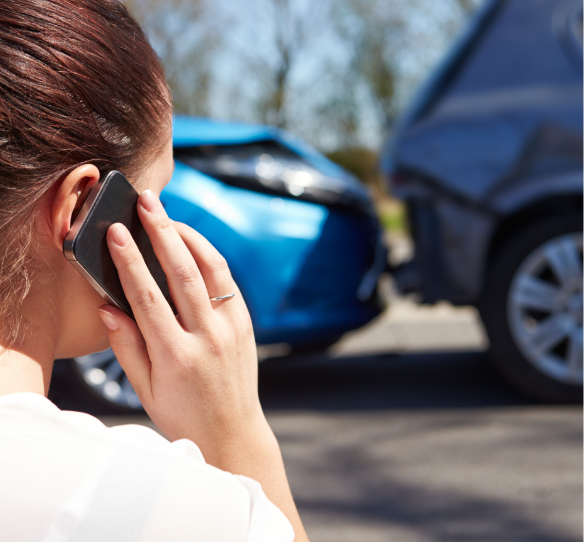 Single Vehicle Excess Insurance
Protect against having to pay your car insurance excess with a simple, low-cost policy. Great for young drivers attracting higher premiums and excesses, and when insuring prestige cars.
Get a quote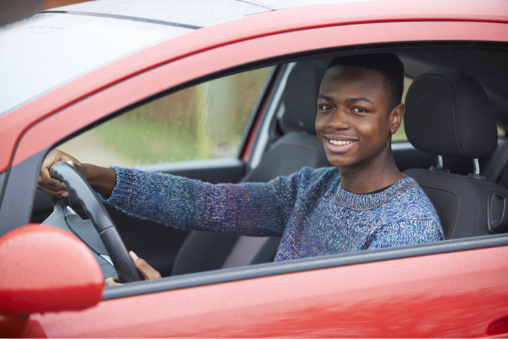 Family Multi-Vehicle Excess Insurance
If your family vehicles are insured under a multi-vehicle policy, Family Multi-Vehicle Excess Protection will cover up to five vehicles in the same household.
Get a quote
Instant benefits
Motor Excess Insurance covers you for fire, theft or attempted theft, flood or vandalism or an accident that was your fault or partially your fault, or where a third party is unable to recover your excess.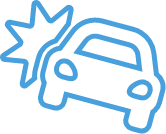 Multiple claims
---
You can make multiple claims up to the annual aggregate limit of your excess policy.

Choose your excess
---
Cover benefit options available range between £250 – £2000.

Third party claims
---
Peace of mind when you can't recover costs from a third party.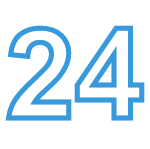 24hr Claims Helpline
---
Our claims line staff are available round the clock, 24 hours a day, 365 days a year to assist you in the event of a claim.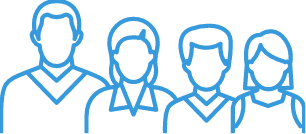 Family policy
---
Family members who are named in the main insurance policy and live with you.

Cover for your vehicles
---
This policy covers different types of vehicles: including cars, motorbikes, and small vans.
Get a quote
Did you know?
Inflationary pressures and a post pandemic increase in claims means your insurance premium and excess could increase this year. So for a relatively minor claim, you may end up paying a large amount towards the claim due to the excess on your policy.
Get a quote
What does Excess Protection Insurance cover? 
The excess where there has been a claim for:
Damage as a result of fire

An accident regardless of who is at fault

A vehicle that is stolen and recovered damaged

A vehicle vandalised by a third party

A collision with an uninsured driver
Excess Protection Insurance doesn't apply if:
An incident happens before the start date of the policy

No excess is paid out

A claim for less than the amount of the excess is unsuccessful

A claim is for glass or windscreen replacement

A claim is made that the motor insurer doesn't provide cover for
Motor Excess Insurance
Motor Excess Protection is designed to protect you against the risk of incurring a motor policy excess payment or deduction in the event of a claim under your motor insurance policy.
You are covered for an amount equal to the excess in relation to each settled claim on your main personal motor vehicle insurance policy up to the annual aggregate limit of your XS policy in respect of claims arising from a motor insurance claim only.
A motor vehicle can be a private car, motorbike or light commercial vehicle which is registered at your home address, used for social and domestic purposes and commuting to your usual place of work, it must carry not more than seven passengers and not exceed 3.5 tonnes, of which you are the owner or which you are authorised to drive.
This Personal Vehicle XS policy covers one motor vehicle only and the vehicle be insured by a main insurance policy.
Cover is provided for the reimbursement of the excess of your motor insurance policy following a settled claim provided for a single motor vehicle.
You are also covered where you have been unsuccessful in recovering the excess cost from a third party within six months of making a valid claim against them under your main insurance policy.
Family Multi-vehicle Excess
Where your family vehicles are insured under a multi vehicle insurance policy, this insurance will cover three vehicles that are owned by your family and will reimburse the excess relating to settled claims on your main multi vehicle insurance policy.
Policyholder or family members vehicles are covered if used for social, domestic, pleasure, commuting and personal business use.

Making a claim
Our claims service is designed to help you in a time of stress when you may be worried or frantic. We will deal with your claim with little fuss and get the wheels rolling to sort out your issue straight away.

If you need to contact us or need to make a claim you can call us on 0161 4921639, or email us at claims@financialandlegal.co.uk or write to Financial & Legal insurance company Limited, No.1 Lakeside, Cheadle Royal Business Park, Cheadle, Cheshire, SK8 3GW
For multi vehicle policies sold before 24th July visit excessclaims.co.uk

For Mutli Vehicle and Motor & Home (combined policy). Visit our claims web site: excessclaims.co.uk where you will be able register your claim on line. By Phone Please call AXA Assistance (UK) Ltd on 0345 600 0034 to notify your claim.
Frequently asked questions